Listen:
Ready, Set, Retire – The User Guide to the Affordable Care Act and YOUR Health Insurance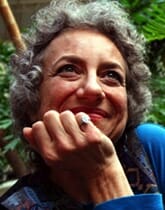 Podcast: Play in new window | Download
– There is so much confusion out there about the affordable care act – is it good or bad for YOU and ME? for the "man on the street?"
– What is the problem with the web site at healthcare.gov (other than it does not seem to work)?
– Please explain the 5 plans – the bronze, silver, gold platinum and "under 30" plan designs.
Katherine Woodfield, MBA, is a consumer advocate who is intimate with the Affordable Care Act and the consumer protections that help each one of us every day. She easily explains the complicated lingo involved in the law and turns it into English so you can understand the debate in Washington. Called "politically neutral", her talks are informative, educational and enlightening.