Listen:
Middle Age Can Be Your Best Age – Zap Sadness and Stress and Recover from a Workplace Disaster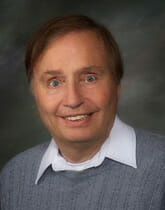 Podcast: Play in new window | Download
Let's make 'Don't Worry…Be Happy' our sacred mantra for the new year! Before skeptics holler, 'Easier said than done!' tune in as guest Cindy Teevens–one of the world's most joyful and contented people–spells out her formula to rid your mind of sadness and stress in five minutes a day. Learn all about three innate powers we are born with to create peace and joy within that we don't even know that we have. Career coach Monica Davis advises how to bounce back from a major career setback, including a self-inflicted personal workplace disaster.