Listen:
Sex and Happiness – Orgasms and Great Living with an STI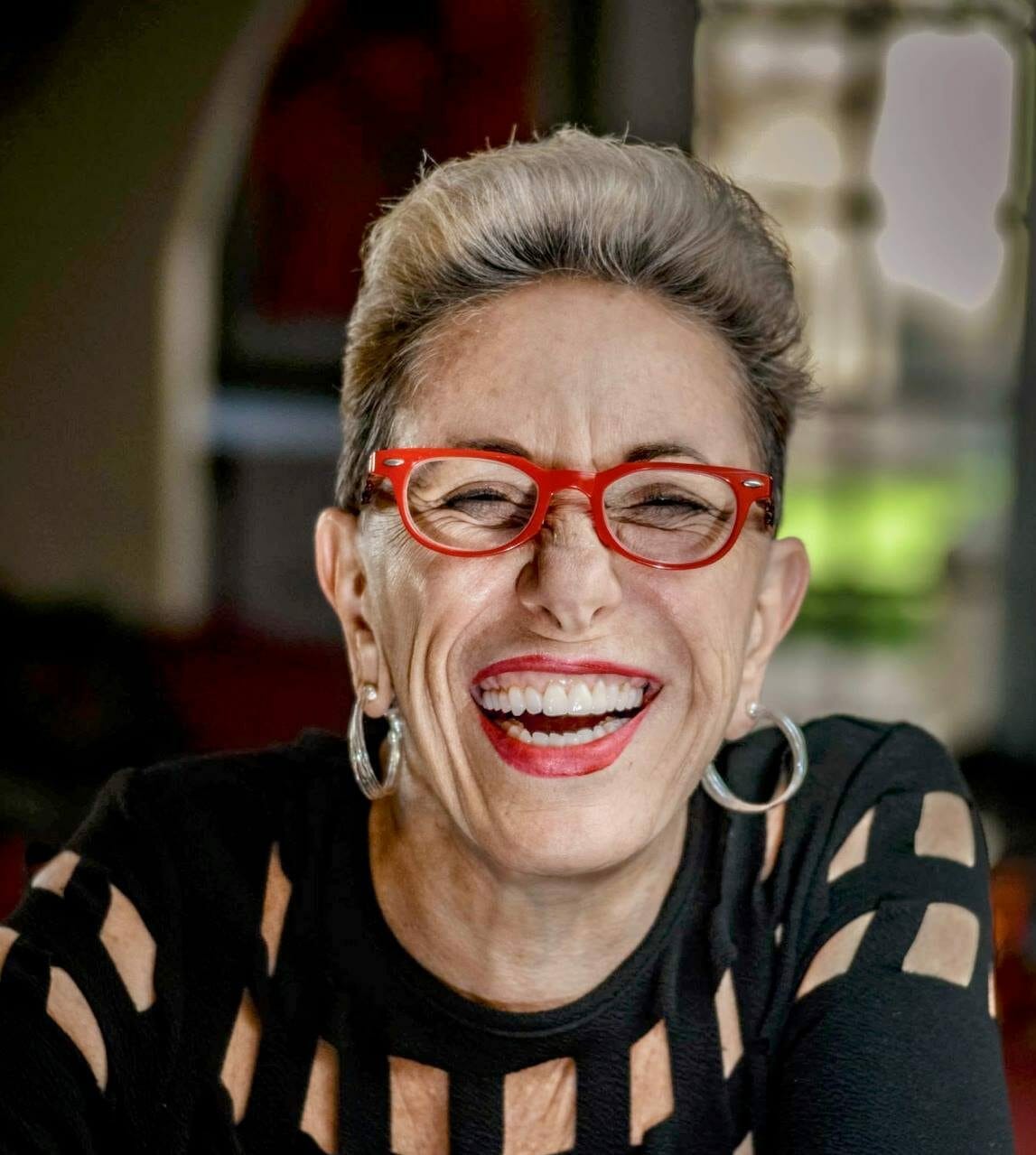 Podcast: Play in new window | Download
Jennifer Elizabeth Masters joins Laurie to talk about how she healed from sexual molestation and is a counselor/healer helping people have and enjoy their orgasms. Wonderful story of recovery and triumph!
In Segment 2, Ashley Manta talks about contracting genital herpes from a rape and living her life fully since the incident! How people can manage their lives after STI's and be happy, healthy and well loved!
Laurie Handlers www.ButterflyWorkshops.com
Jennifer Elizabeth Masters www.jenniferelizabethmasters.com
Ashley Manta www.AshleyManta.com