Listen:
Kitchen Chat – Ethiopian Cuisine with Chef Almaz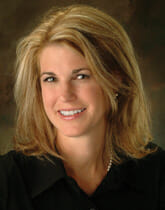 Podcast: Play in new window | Download
Discover exotic spices and flavors with Chef Almaz, owner and executive chef of The Ethiopian Diamond in Chicago. Learn about the ancient grain Teff used to make injera, an essential part of this cuisine. And since Ethiopia is the birthplace of coffee, enjoy a virtual coffee ceremony described by Chef Almaz, whose name means Diamond. Savor the day!