Listen:
Kitchen Chat – Kitchen Chat with Christina Currie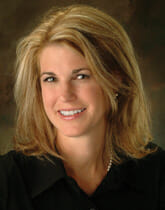 Podcast: Play in new window | Download
Do you want to plan the perfect party or event? What are the five mistakes that party hosts make? Tune in to this week's show with event planner extraordinaire, Christina Currie. She will share some practical tips to make sure your party is a great celebration. Savor the day!