Listen:
Sex and Happiness – Yoga = Better Sex plus Women's Sensual and Sexual Empowerment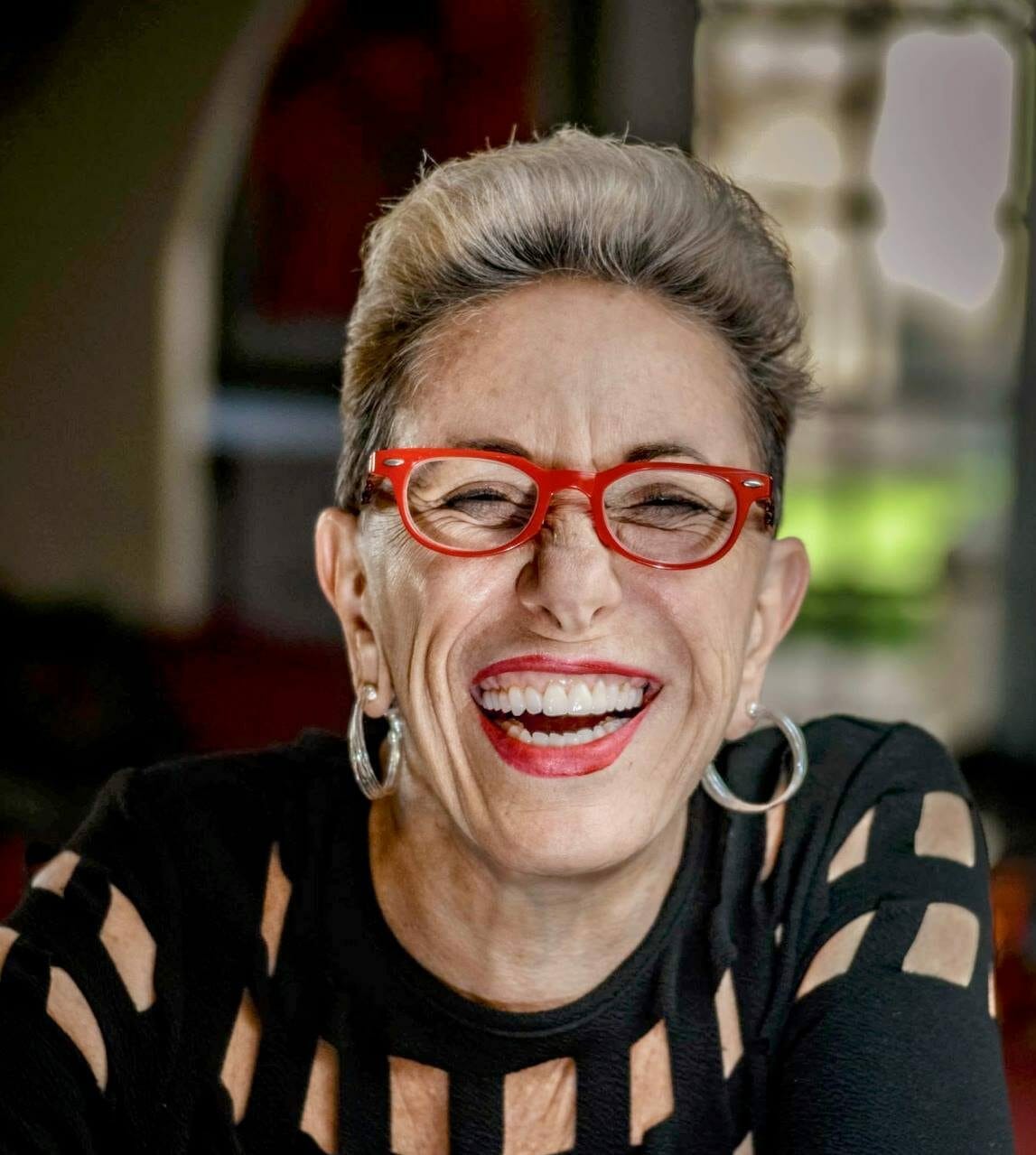 Podcast: Play in new window | Download
Laurie Handlers talks with Nancy Sutton-Pierce, RN, Health Educator, Yoga Teacher, Yoga Therapist, founder of Erotikos Film Festival about the benefits of yoga to the body especially the aspects of permission for pleasure and allowing the body to open. Beautiful gift from Nancy to you!
In segment 2, Devi Ward, author, educator, healer talks about how women need empowerment in their bodies. She describes principles from her book Shake Your Soul Song! A Women's Guide to Self-Empowerment Through the Art of Self-Pleasure, and demonstrates how women can easily learn to embrace more sensuality, sexuality and self-expression.