Listen:
Kitchen Chat – "I Quit Sugar" with Sarah Wilson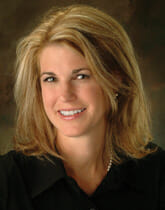 Podcast: Play in new window | Download
Did you know that sugar – not fat – makes you gain weight? Sarah Wilson provides insights and an 8 week plan on how you can "quit sugar" too. Tune in as she discusses delicious recipes from her new cookbook http://iquitsugar.com Savor the day!