Listen:
Ready, Set, Retire – 3 Major Effects of the Affordable Care Act for Seniors with guest Paul Oman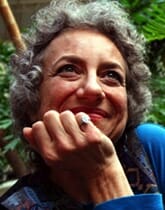 Podcast: Play in new window | Download
President Obama has hinged his legacy on the Affordable Care Act and its mandate of making medical care accessible to all Americans. However, very little about the Affordable Care Act is actually turning out to be affordable. Paul Oman, of Oman, Berry and Associates, describes the three major effects on the tax liability of individuals who are 65 or older.
Paul Oman of Oman, Berry and Associates provides counseling services to help business owners use accurate financial information to make informed business decisions. Today, Paul is speaking about the new tax liabilities for the 65+ crowd. To learn more about Paul and his work, visit: OmanBerry.com