Listen:
The Possibility of Today – How You Can Use Any "Regrets" to Your Advantage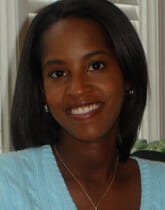 Podcast: Play in new window | Download
I am away this week working on finishing up my book (hopefully) so this is a prior show that we put together for you. It's all about using regret to your advantage.
Do you have any regrets or are you someone that doesn't believe you should regret anything? I have always been in a believer in the importance of not having regrets and to just focus on moving forward. But, there are actually some really good ways to use "regret" to your advantage and that is what we are going to discuss on today's show.
Also, if you're interested in checking out the online magazine, please visit -The Possibility of Today or drop by the Facebook Page.
Live Today Better than Yesterday.