Listen:
Sex and Happiness – Adult Woman-Owned Chat Site and Goddess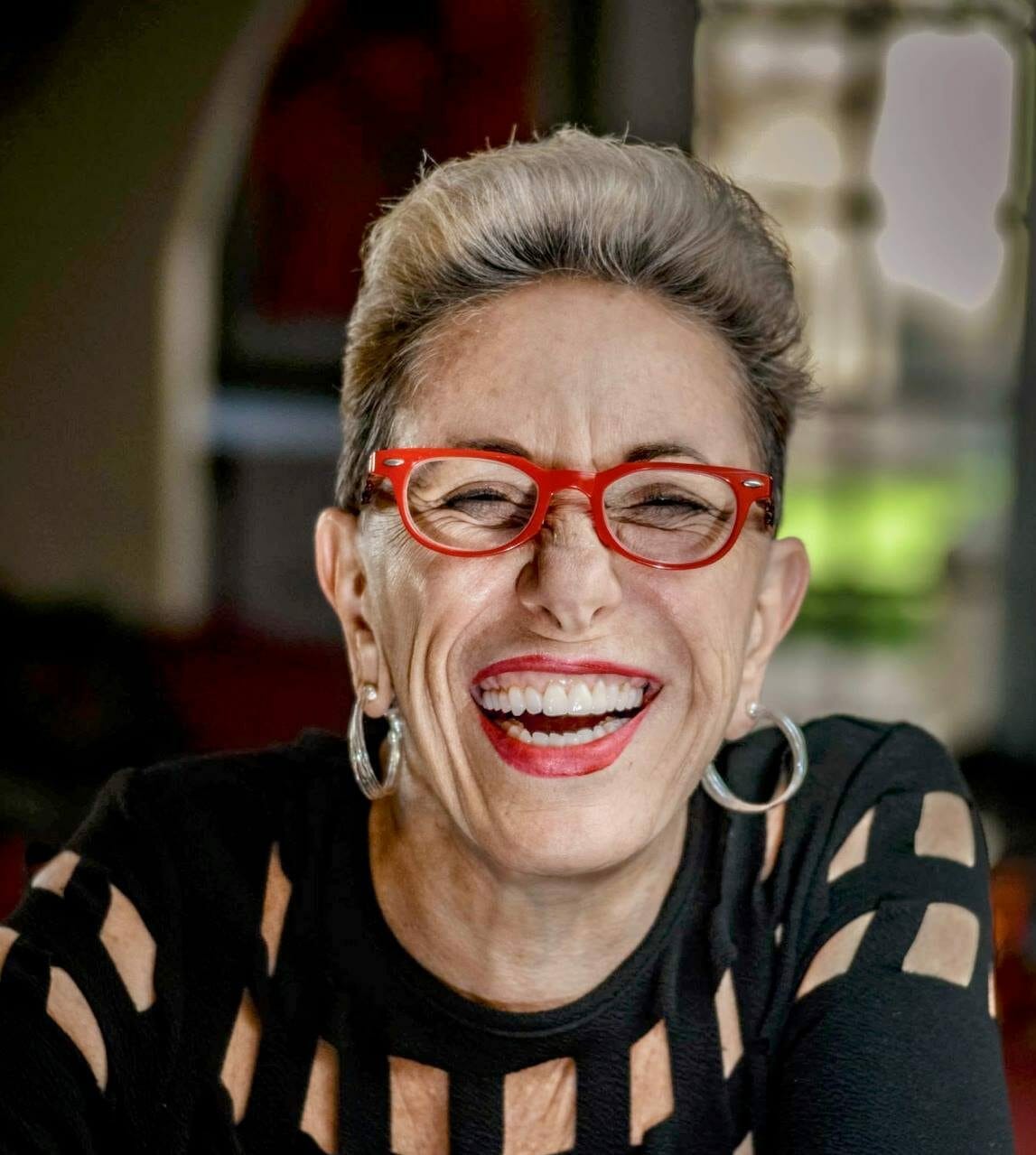 Podcast: Play in new window | Download
Two Canadians join Laurie for this show.  In Segment 1, Sharon shares her story of going from caring for family member as an avocation to starting as a 900 number phone operator and then acquiring her own live sex chat room on the internet. She has a lot to say about safe cyber sex and how people might engage for their own self love practices. Amazing story!
In segment 2 Goddess (as she calls herself) describes her Kundalini Awakening and how her life changed dramatically from how she was before.  She discusses her newly found gifts and how she uses them with other people in Dakini sessions to help them connect to their vital life force i.e.  Body-Mind connection.  Also a amazing story!