Listen:
Sex And Happiness – Breast Cancer Pillow Book & No Mud, No Lotus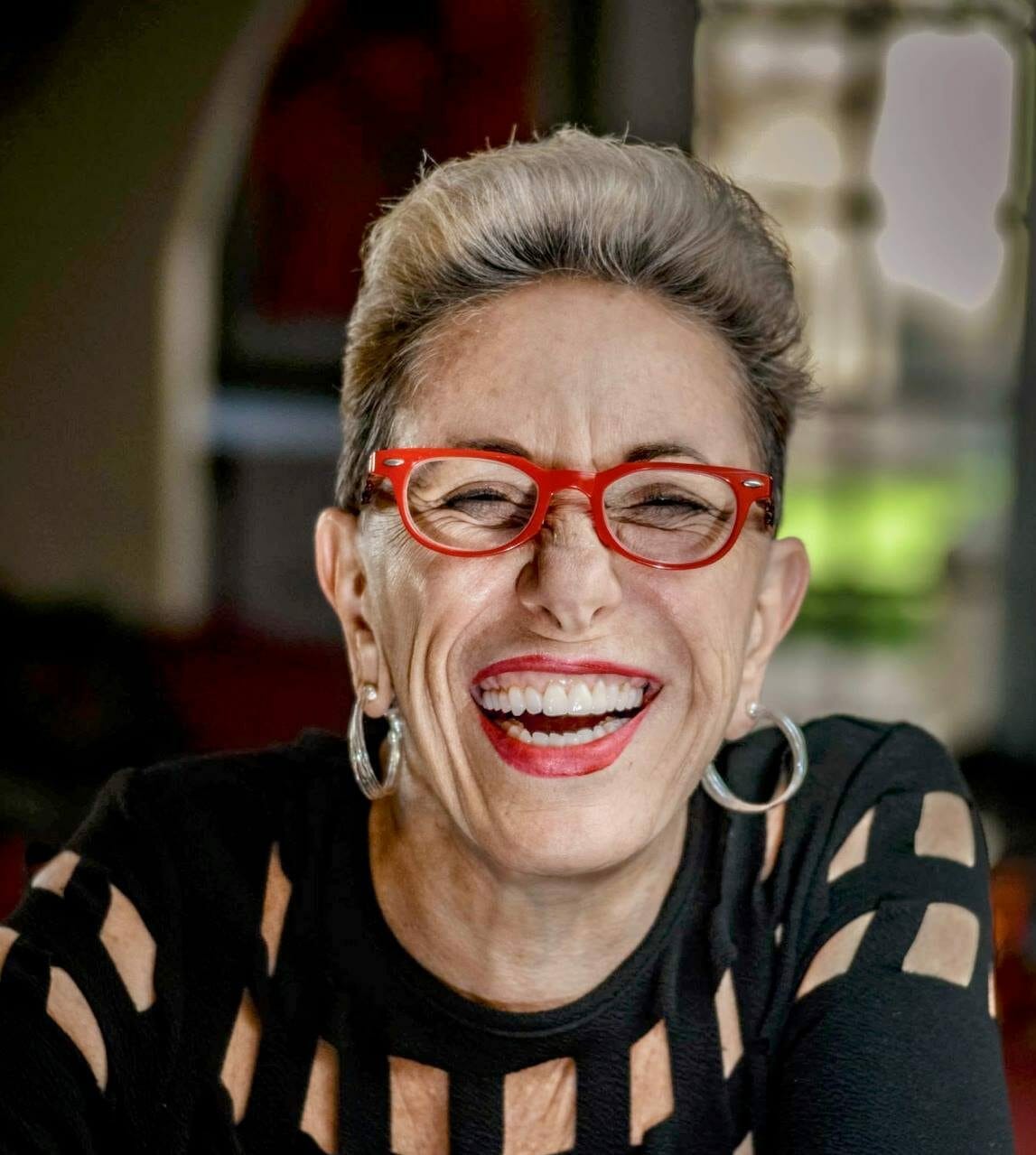 Podcast: Play in new window | Download
In Segment 1, Toni Barca joins Laurie to discuss her creation of a "Pillow Book" for couples to regain their intimacy after the occurrence and survival of breast cancer! The book, 'Songs of Solomon,' and its illustrations a ground-breaking piece by the artist and author, given that Toni Barca is not been a person who has survived cancer herself nor has anyone in her family. It's been her pure inspiration and responsibility to create this work for the benefit of the thousands of people who have. Awe inspiring conversation!
In segment 2 Maya Yonika describes her journey from sex to Neo-Tantra to what she refers to as true Tantra. She talks about her book 'No Mud, No Lotus: A Memoir of Sex,Betrayal and Spiritual Awakening' and the very controversial film she starred in Sex Magic: Manifesting Maya. Basically, Maya and Laurie talk about spiritual enlightenment in basic and easy terms.