Listen:
Sex and Happiness – Vulnerability the New Strength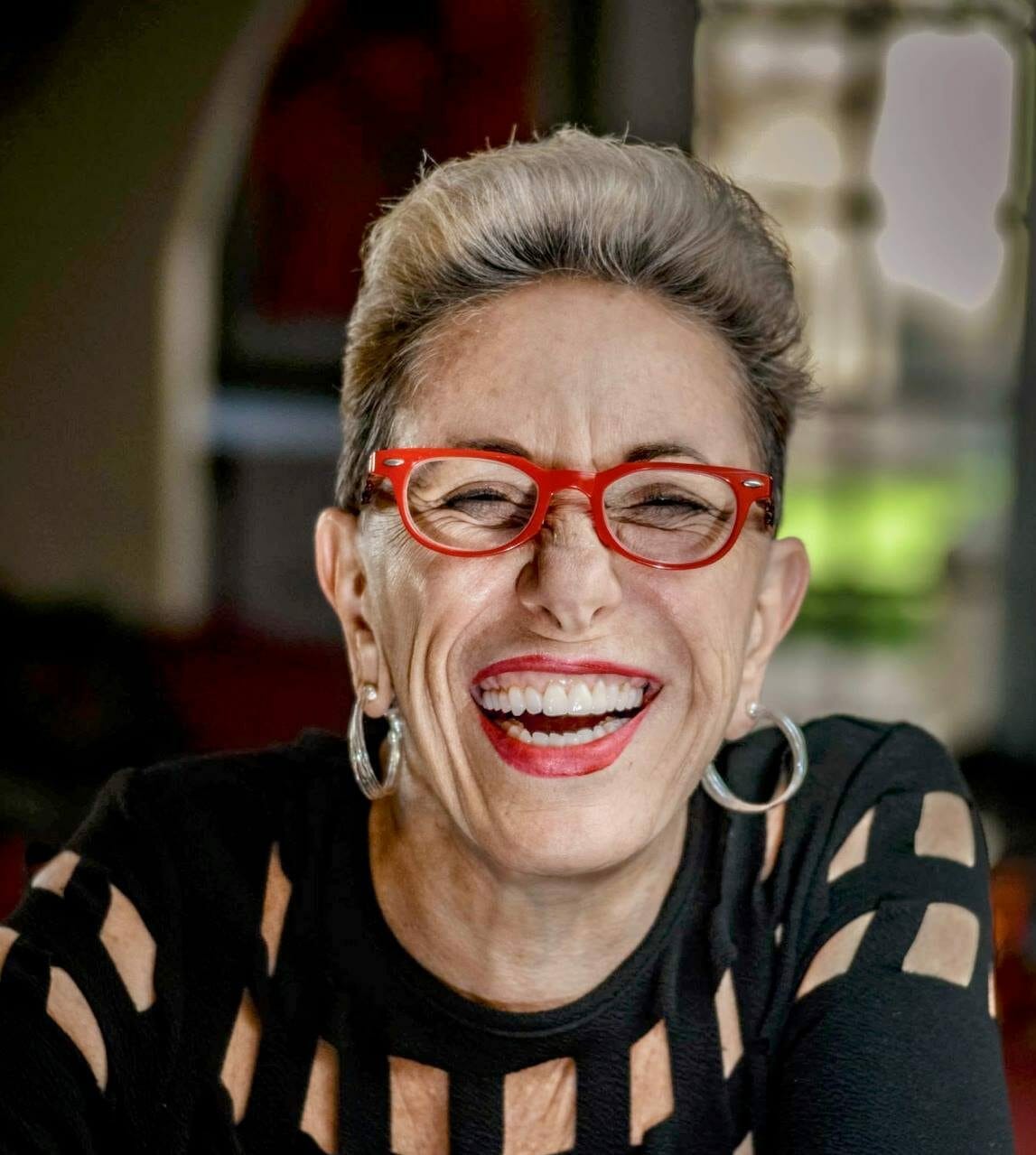 Podcast: Play in new window | Download
Kamala Devi, author, teacher, artist, creator of Polypaloosa, and star of Showtime's Polyamory: Married and Dating appears on the show to discuss the notion that vulnerability is perhaps the most powerful force we can count on in ourselves.
Together with Laurie Handlers, she explores authenticity, discernment, speaking your truth; powerful subjects for today's lovers. This show is an example of two great an powerful female leaders opening their hearts to the public in a deeper way than before.
Don't miss it.