Listen:
Middle Age Can Be Your Best Age – Spring Challenge: Move from Simply Existing to a Life of Purpose and Joy in 40 Days!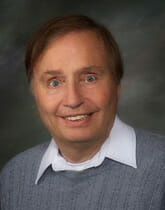 Podcast: Play in new window | Download
As winter turns to spring, it's no time to remain mired down in negative thinking or sub-optimal habits and routines! Personal transition coach Skye McKenzie demonstrates how in only 40 days you can transform dominant thought patterns and emotions from negative to positive. Discover a breakthrough path to purpose and joy for the rest of your life regardless of circumstances and season. Tune in for 'winning tips' on navigating life change, overcoming fear and connecting and with those individuals who are just right for you.
Host:  Roy Richards