Listen:
Sex and Happiness – The Naked Life Coach & Introducing Magic Gel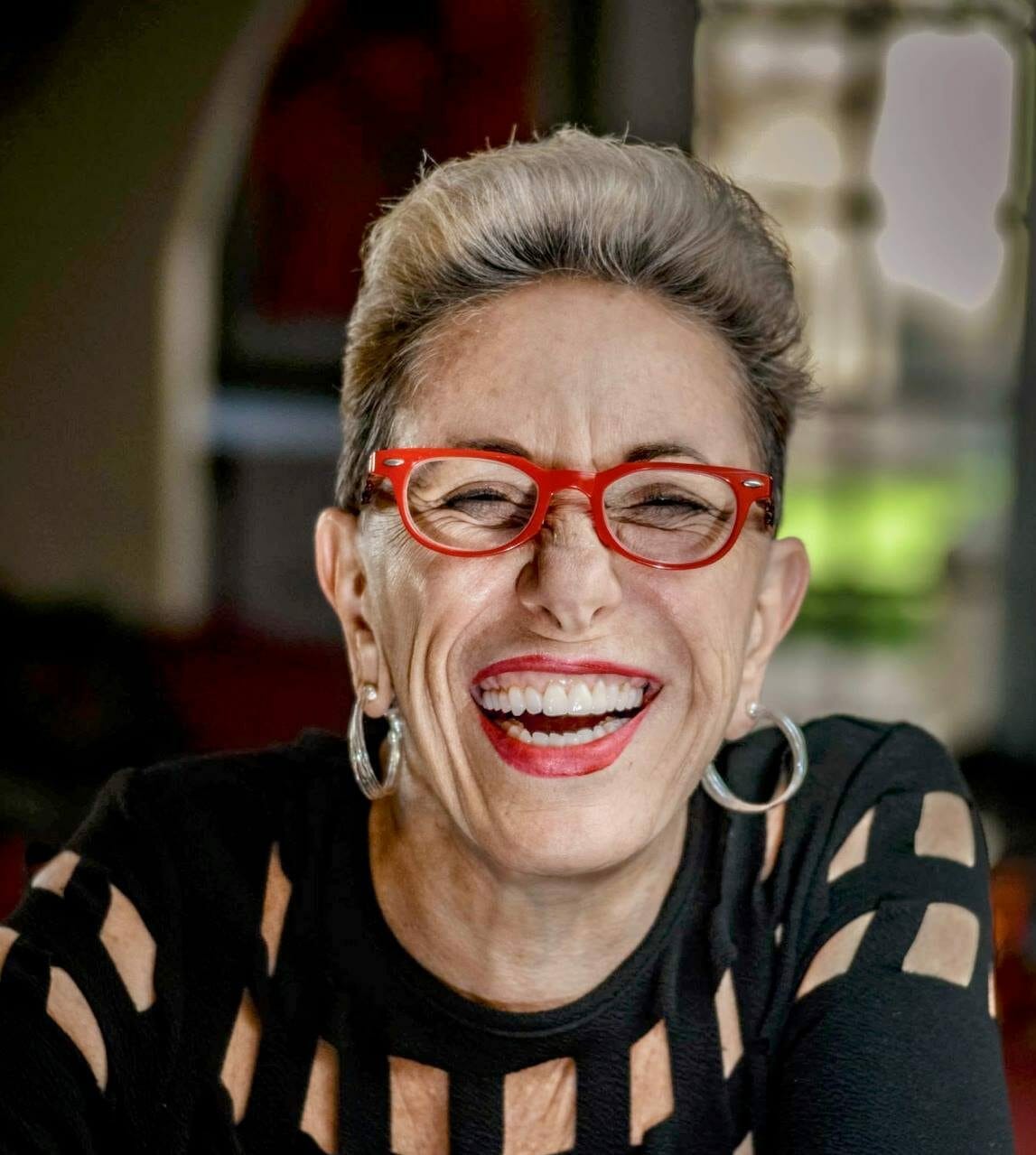 Podcast: Play in new window | Download
Transformational speaker, author, developer of
Naked Life Coaching
,
Nadine Sabulsky
joins Laurie for a wonderful peek into the world of coaching with a new twist – the naked twist. The idea of being coached while being naked by another naked person is unique and fascinating. Nadine brilliantly makes her case for evening the playing field between clients and coaches, removing the veils and all hiding from the truth.
In part two,
Laurie
highlights
Orit Cohen
, the creator of
Magic Gel
, a remarkably slippy substance used in a new type of fun massage that substitutes for traditional foreplay. Yum.