Listen:
Sex and Happiness – Spiritual Playboy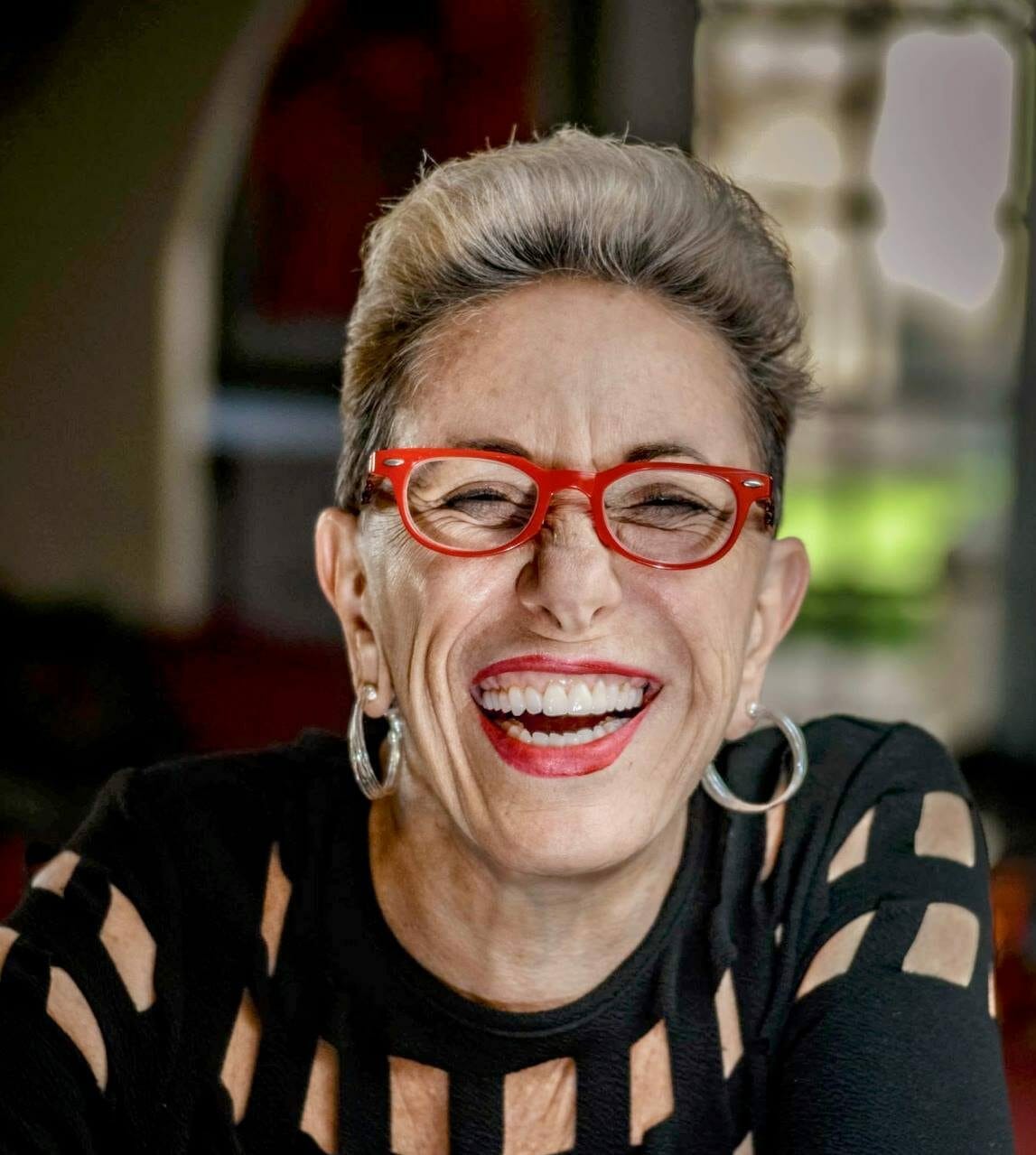 Podcast: Play in new window | Download
Montreal entertainment legend, Frank Mondeose joins Laurie on the show to discuss his spiritual awakening and the profound effect it has had on his life. Now he wants to give back by offering Sensual Erotic Educational Events for adults and Sex Health Awareness Programs for youth of Canada. What he describes is well worth the listen. And somehow he has managed to combine being a nightlife playboy with the spiritual underpinnings of integrity, transparency and compassion. What an amazing story!