Listen:
Caught Between Generations – The Gift of Failure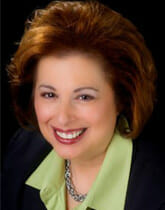 Podcast: Play in new window | Download
Failure is a gift? What do you mean we should let our kids fail in order for them to be more successful? Jessica Lahey became a parent and a middle school teacher in the same year. As an educator and now a contributing writer for national magazines such as The Atlantic, Jessica
discusses the consequences of not allowing your child/grandchild to experience some degree of failure. Research shows that a degree of
failure actually results in children that are more independent, have increased self-confidence, and have a greater degree of academic success. Learn about giving your children the gift of failure.