Listen:
Caught Between Generations – The Gift of Maybe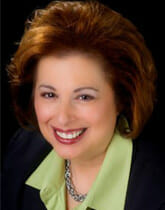 Podcast: Play in new window | Download
Do you often feel worried and anxious about the future? Do you spend a lot of time regretting the past?  The gift of maybe will bring you a new outlook on your past and future and even your present. It seems so simple and actually it is. Just one little word can change your attitude and thus your perspective on life.  You have to listen to Allison Carmen, formerly an attorney with a large New York law firm and now a consultant who helps everyone from family caregivers to CEOs of huge corporations readjust the way in which they approach events in the life resulting in more peace and contentment.