Listen:
Caught Between Generations – John Kinyon From Conflict to Connection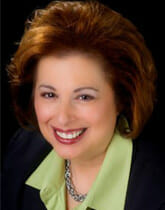 Podcast: Play in new window | Download
Is the thought of spending time with family members leaving you feeling depressed, frustrated, unhappy, or even angry? Do you see certain people in your life as the enemy? John Kinyon is the author of, "From Conflict to Connection: Transforming Difficult Conversations into Peaceful Resolutions". John shares with us how to put aside conflict especially during holidays or family events, how to decide whose needs will get met when everyone's needs are not the same, and ways to have those difficult
conversations.