Listen:
Seek Reality – Sheri Perl Talks About Communicating With Her Departed Son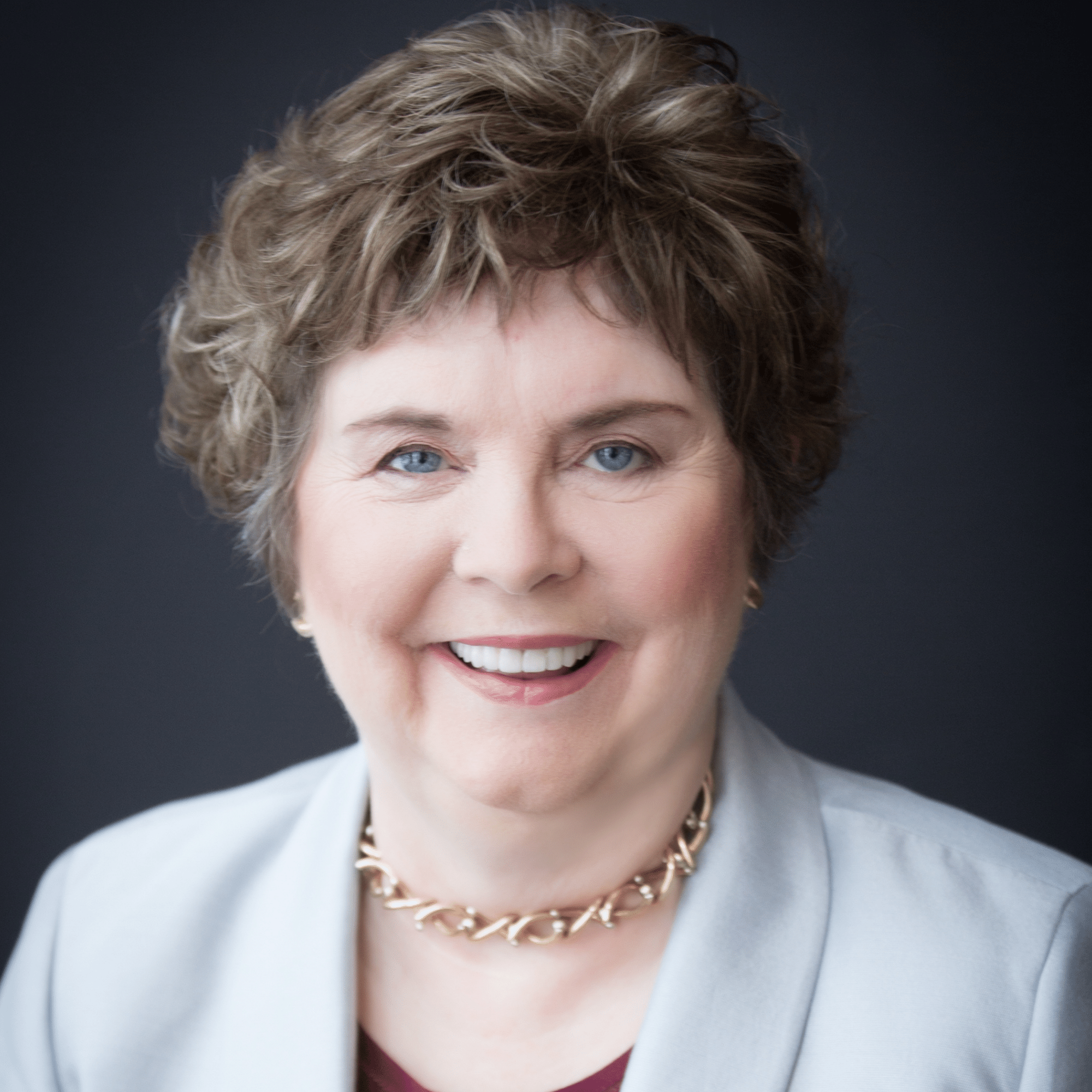 Podcast: Play in new window | Download
Sheri Perl is an energy-healing expert whose son, Danny, transitioned at the age of 22 but is more in his mother's life than ever! Together they are doing wonderful work for other bereaved parents and their children. Danny materialized for Sheri in a spectacular way at a David Thompson seance in September of 2015 that Roberta was privileged to witness.