Listen:
Seek Reality – Gary and Rhonda Schwartz Talk About Their Soul Phone Research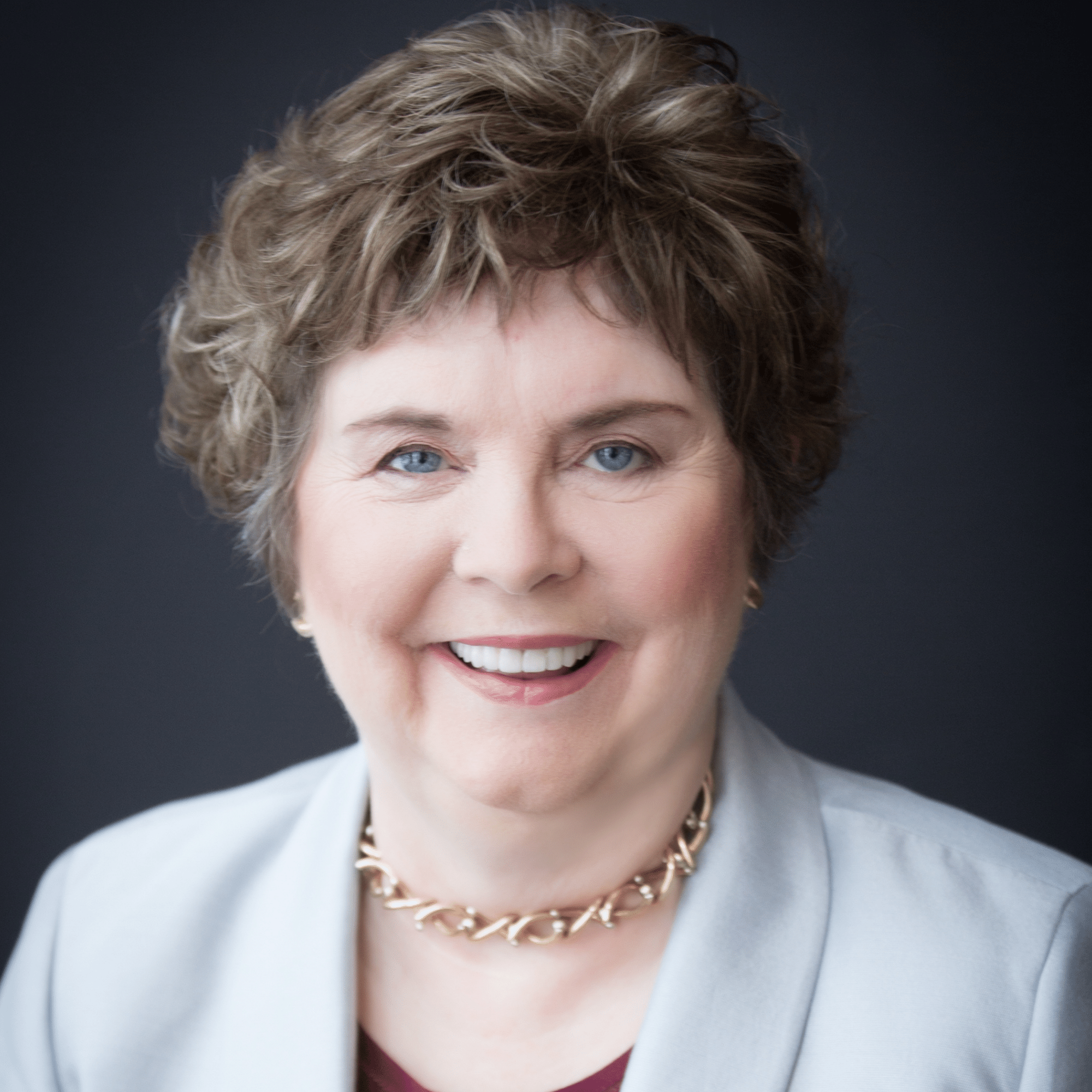 Podcast: Play in new window | Download
Dr. Gary Schwartz of the University of Arizona at Tucson is developing a telephone that will allow us to converse with those we used to think were dead. He tells us that the real researchers include two of history's greatest scientists, and two of the biggest entertainers of the 20th century. Today at last he names names!