Listen:
Seek Reality – Sheri Perl Talks About the Power of Energy Healing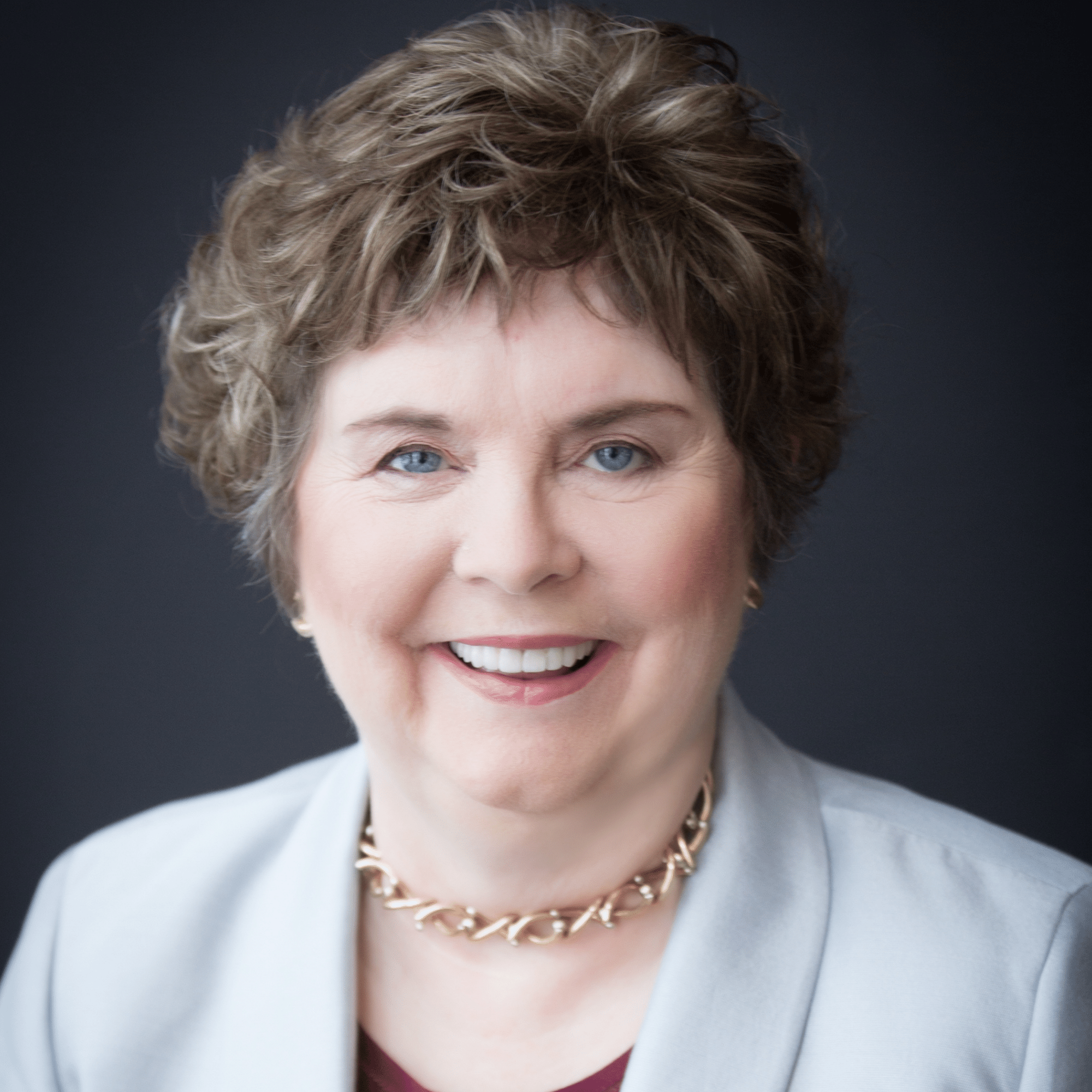 Podcast: Play in new window | Download
Sheri Perl has had severe Crohn's Disease and Hepatitis C for the past half-century. Her tale of nearly dying at the age of twenty and being healed and then managed her two chronic illnesses throughout an active life is mesmerizing! Her book is Healing from the Inside Out and the Outside In, where she shows how modern energy healing can be paired with traditional medicine with great success.