Listen:
Fish Talk Radio – Become a Bass Pro – Talk Truck and Fin Fish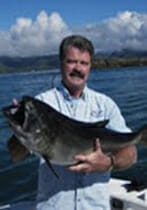 Podcast: Play in new window | Download
Writer and Bass Pro Angler Mark Lassagne of Bass Angler Magazine will help you reach your goal. Scott Brown with Dodge Ram talks off road and trucks with Mark. Tsombe Moore has a Navionics app that you have to have. And it is almost free.