Listen:
Seek Reality – Jon Beecher of White Crow Books Talks About A Dog's View of Love, Life, and Death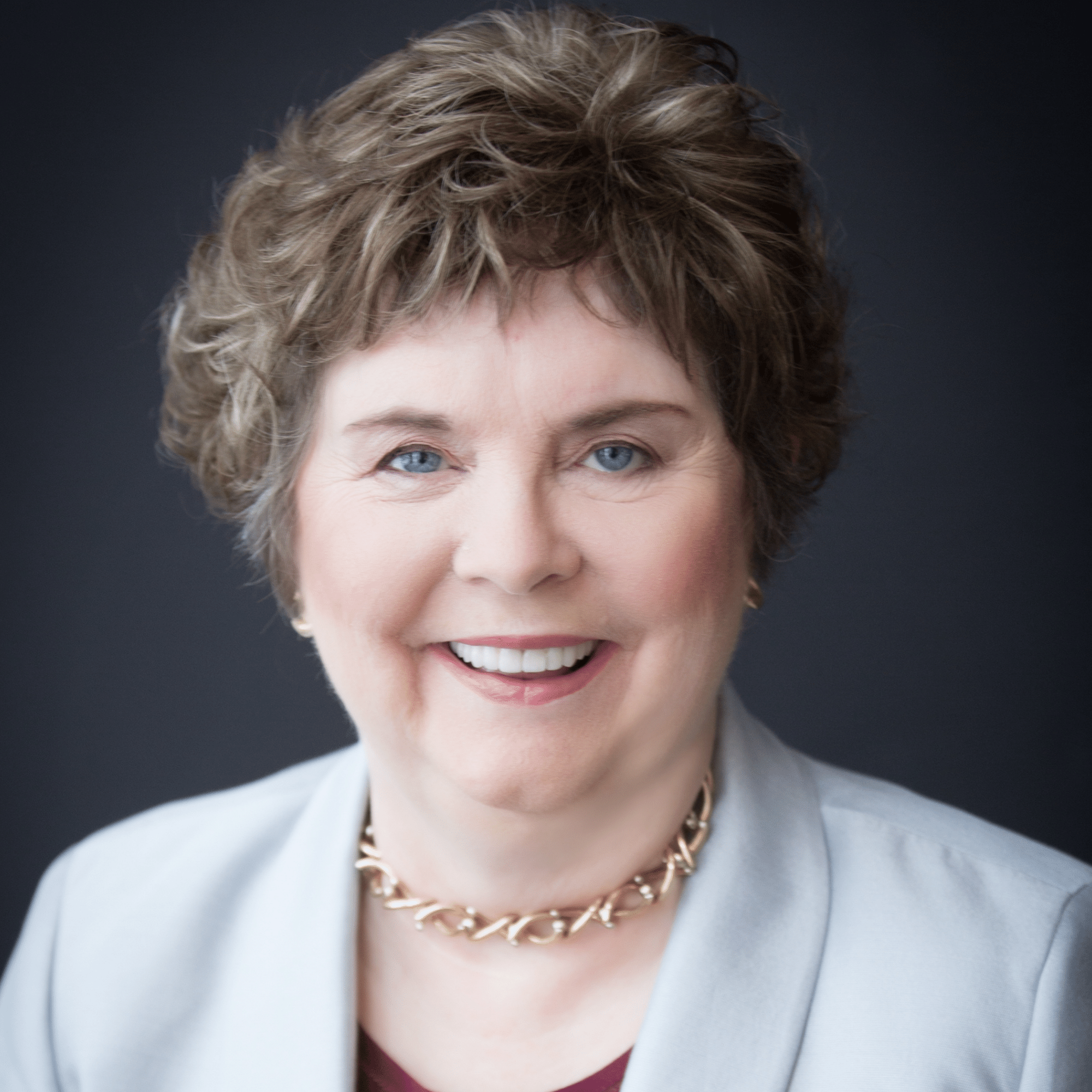 Podcast: Play in new window | Download
Jon Beecher is the head of White Crow Books, a British company that arguably publishes the best books in the afterlife field. Roberta had been trying to get Jon as a guest for more than a year when he contacted her and suggested that they talk about a quirky and wonderful novel of his own that he had just written and published! Given the way this book was produced, and the deep truths that it conveys, Roberta is convinced that it was channeled. Now at last you can meet Jon Beecher and hear his wonderful personal story!