Listen:
Seek Reality – William Murray Talks About Maintaining His Marriage After His Wife's Death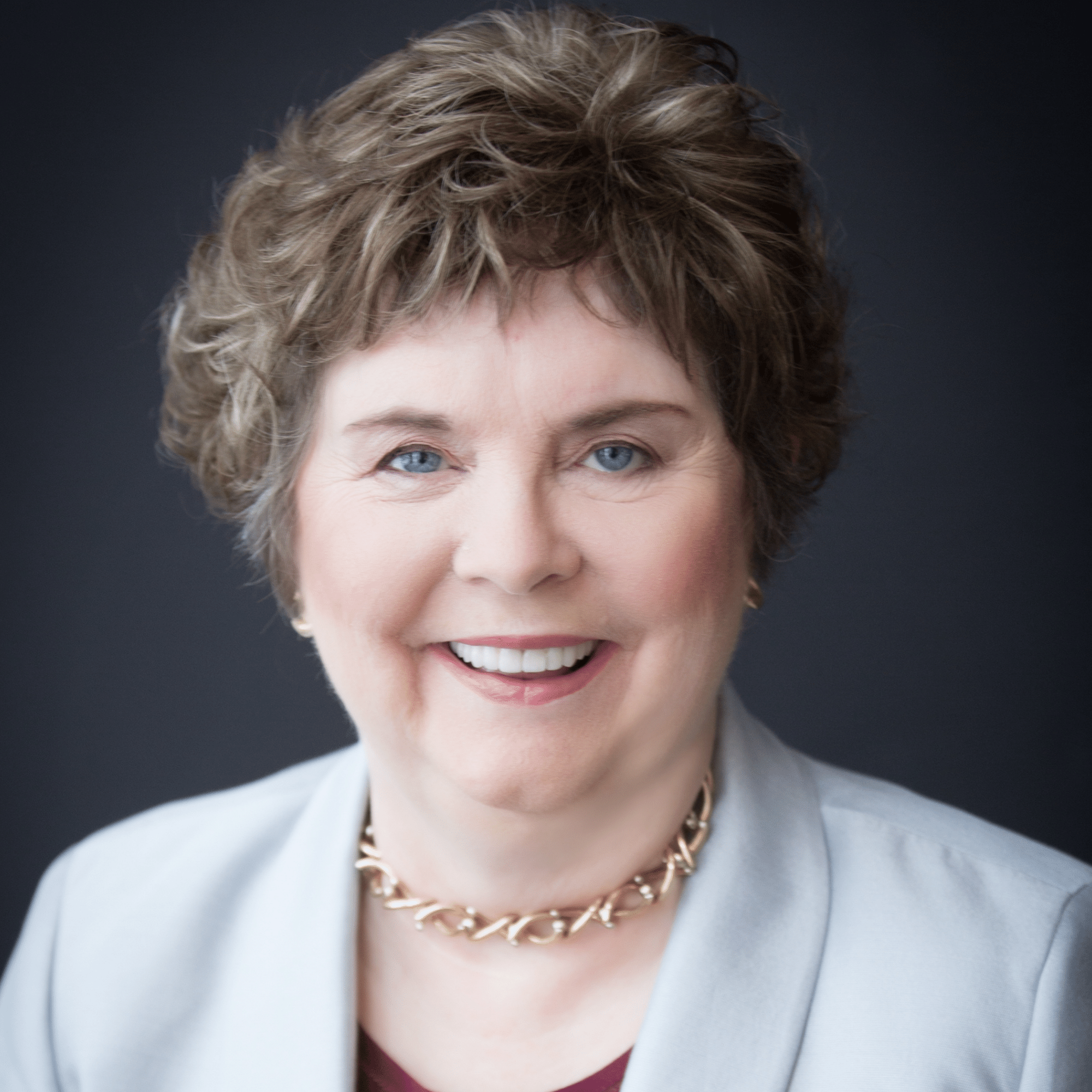 Podcast: Play in new window | Download
It was the third marriage for Bill and the third marriage for Irene, and sometimes the third one is the charm! When Irene died last year, Bill was at first distraught, but he began to get signs and messages from her almost at once; and over months he built an extraordinary new relationship with the love of his life that happily continues to grow! Their beautiful story will cheer everyone who is grieving the loss of a loved one. Death is not the end at all!