Listen:
How to network your way to your dream job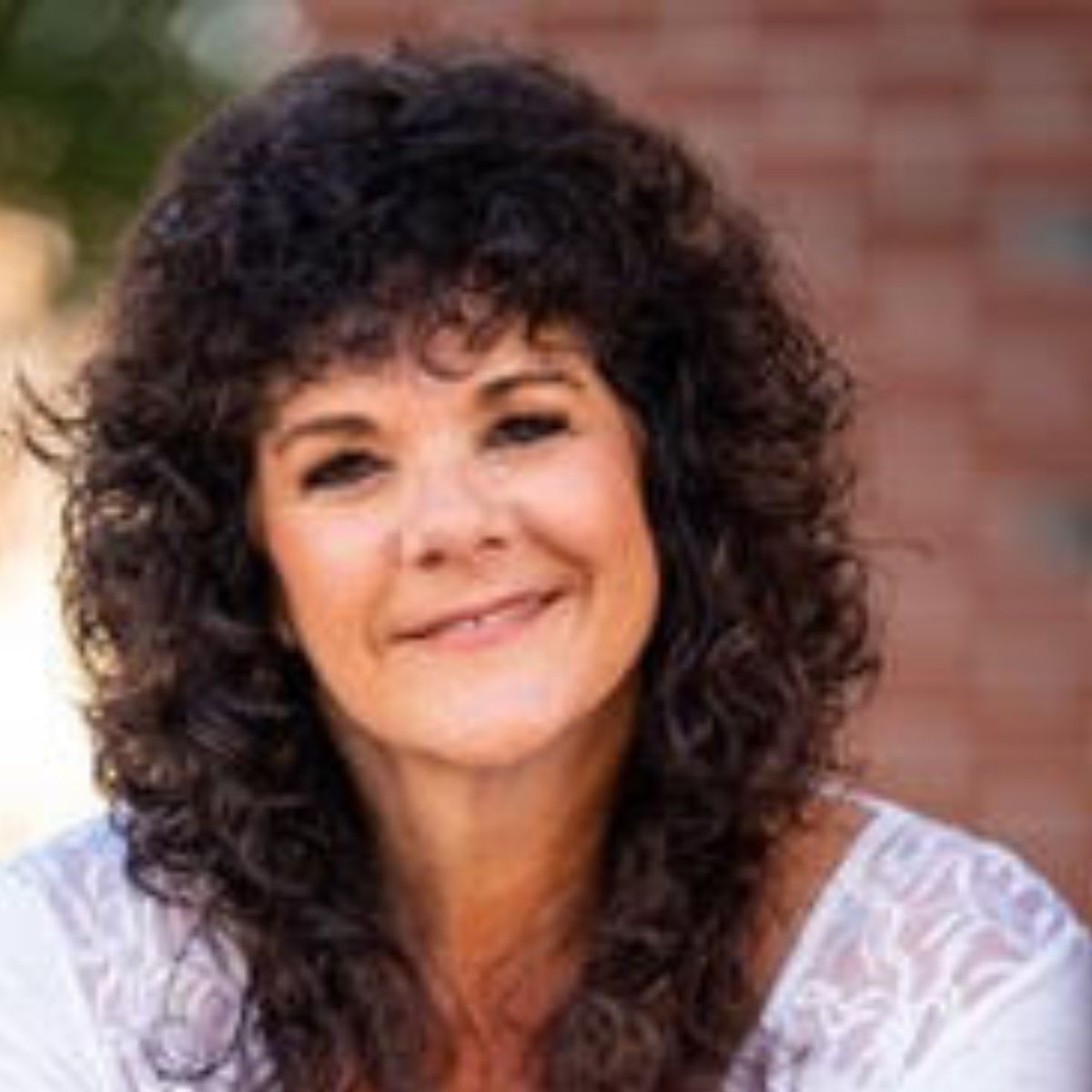 Podcast: Play in new window | Download
Connie's quote is by ~ Robert Kiyosaki
"The richest people in the world look for and build Networks, everyone else looks for work."
Wow, does that nail it or what?   When we are in networking mode, what we really need to do is listen – how can we help that contact?  what connections can we make for them?"
The funny thing, most of us are really bad at networking. Picture it. You and a couple of colleagues attend an important networking event where the big players go. You and your colleagues walk in and determined to get at least 2 new business cards…check! By the end of the evening each of you may achieve securing the two new business card acquisition but what was gained form those business cards
Perhaps the more important question is, "why did you limit yourself to only two new contacts?' Even more importantly was your and your colleague's objective to acquire two new business cards a good strategy? The answer is probably not. A better strategy is to meet and have quality conversations with as many people as you can (not just the limit of two) with an action plan of scheduling a phone call or cup of coffee in the next couple of days. Better objective? Of course. So how do we become networking mavericks?
Today your host, Connie Whitman, speaks with Mac Prichard. Mac is the founder and publisher of Mac's List, an online community for people looking for rewarding, creative, and meaningful work. More than 80,000 people a month visit the site, which includes a job board, a blog and courses about the nuts and bolts of job-hunting, career management, and you guessed it – networking.
A leading career expert, Mac helps people who are looking for a job during all of life's transitions: millennials getting a first job, midlife professionals switching sectors, parents getting back to work after raising a family, or baby boomers who want to change careers.
Mac's also written a book – Land Your Dream Job Anywhere and hosts the weekly podcast, Find Your Dream Job.
website:  www.macslist.org
Email:  Mac@macslist.org
Free Chapter of Book:  www.macslist.org/change