Listen:
Not Happy in Your Relationship? There's a Reason for That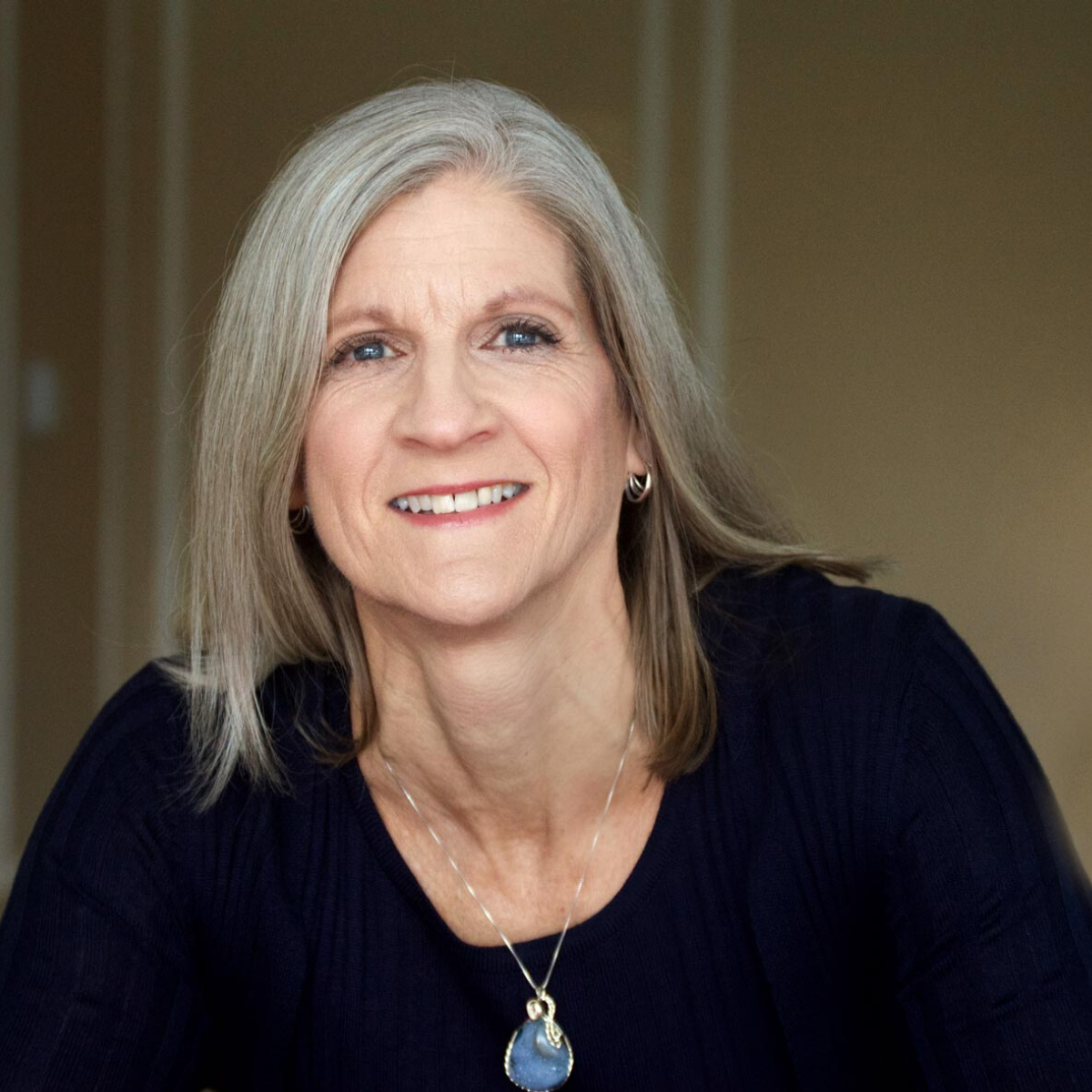 Podcast: Play in new window | Download
Almost all relationships start out in a good place. Unfortunately, many of them don't stay that way. Not much is worse than feeling alone when you're in a relationship. But staying that way is a choice too many people make. Much of what they try to do to fix it doesn't work. That's because the focus is on the wrong person. Dr. Darlene Lancer, Marriage and Family Therapist and author of Conquering Shame and Codependency: 8 Steps to Freeing the True You, explains how relationships get off track and what you can do about it.
If you are unhappy in your marriage and are ready to do something about, contact Lesli today. Share the show with your friends and loved ones on Facebook, Twitter, and Instagram.