Listen:
Understanding Love is the Key to Making It Last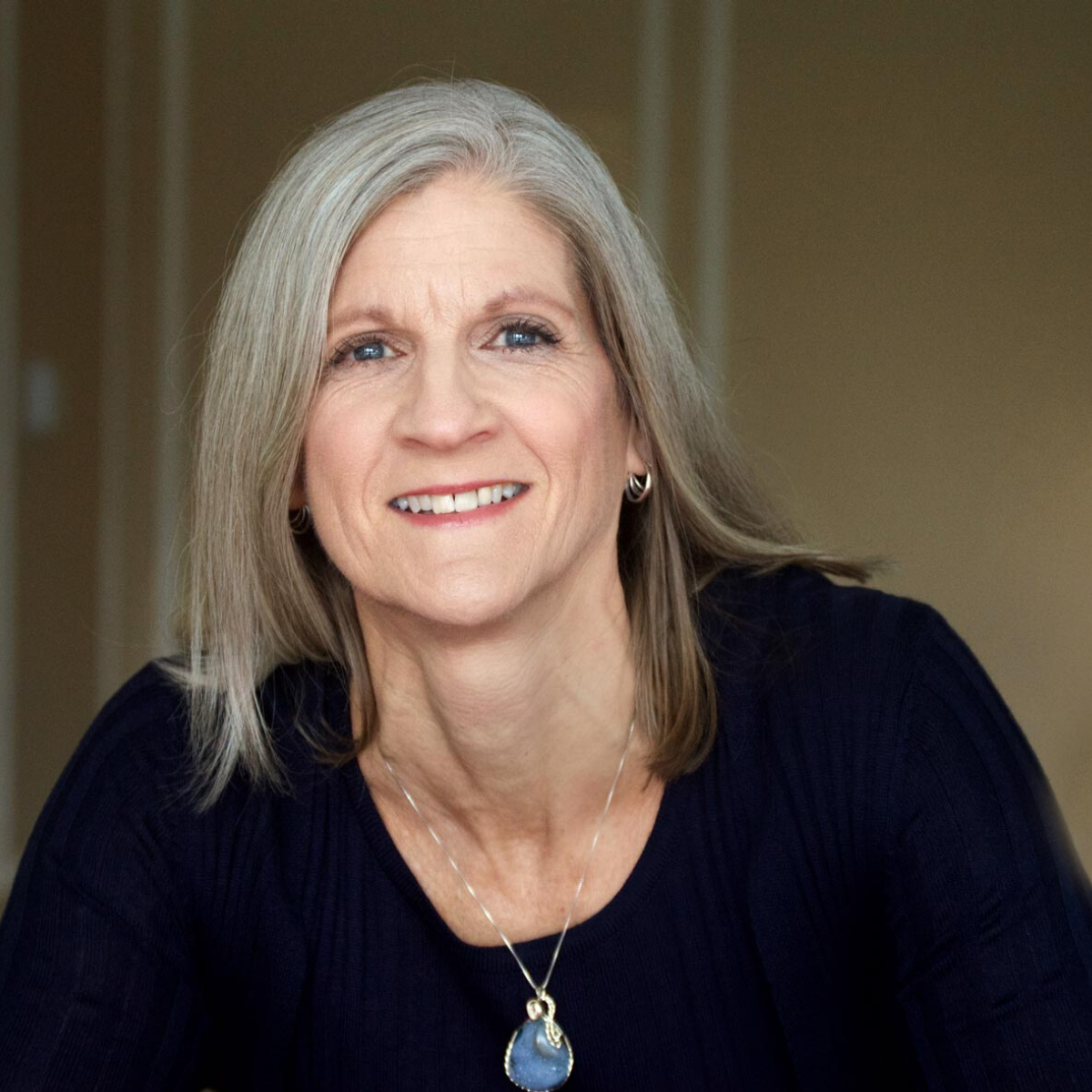 Podcast: Play in new window | Download
Falling in love seems easy but it's actually quite a complicated process. So much of what makes someone irresistible is the result of unseen forces picked up over your lifetime. You're attracted to this person, not that one. You have a type. The same things go right, and wrong, in your relationships. While it may seem that an invisible hand is at work, there is an explanation.
Ira Rabois, a long-time teacher at the Lehman Alternative School in Ithaca, NY and the author of Compassionate Critical Thinking: How Mindfulness, Creativity, Empathy and Socratic Questioning Can Transform Teaching, is here to simplify the mystery of lasting love. Send your comments and suggestions to Lesli and share the show on Facebook, Twitter and Instagram.