Listen:
Make More Money Having Simple Sales Conversations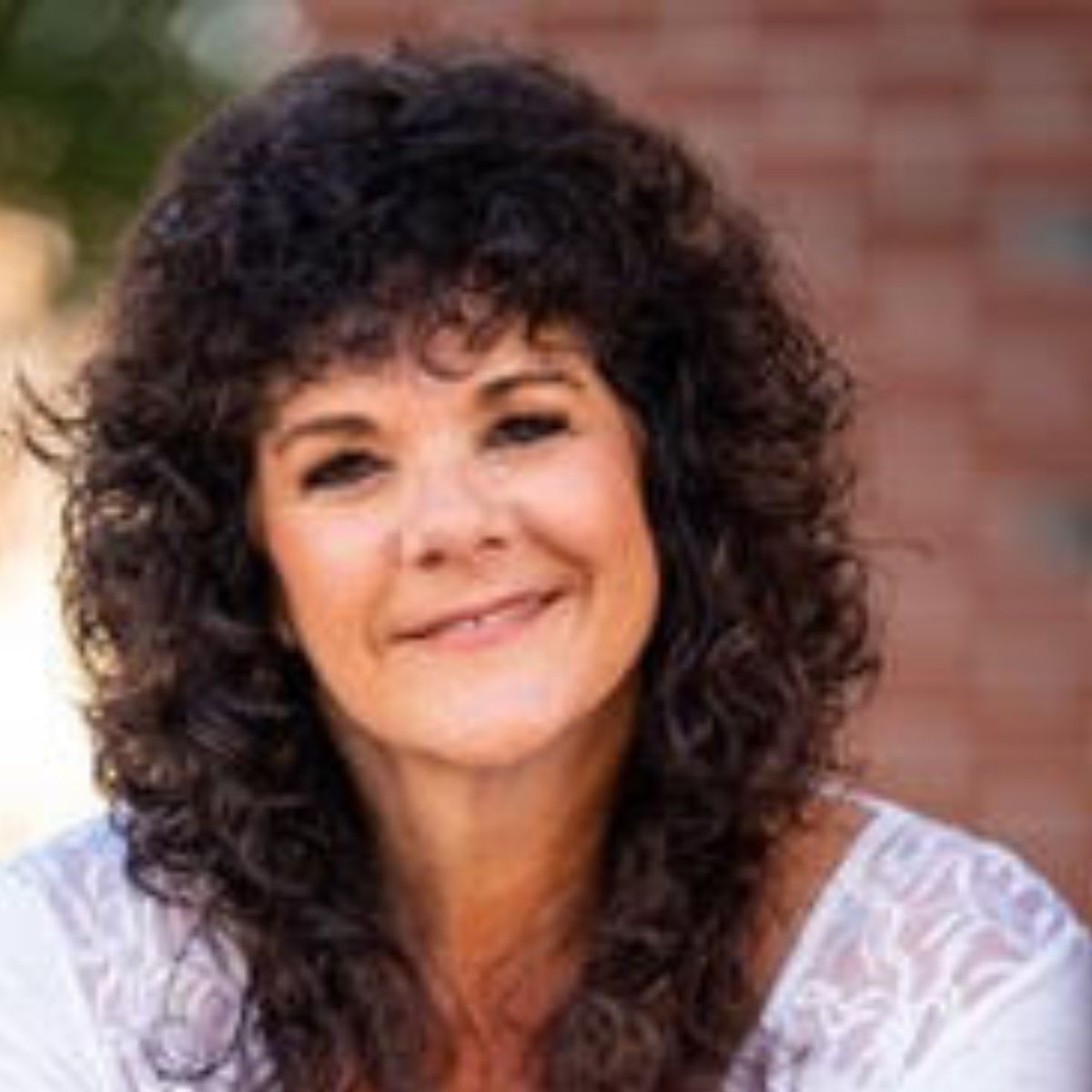 Podcast: Play in new window | Download
Connie
's Motivational quote today is by ~ Siva Devaki
"Sales is not about selling anymore, but about building trust and educating."
When you hear the word sales, what words pop into your mind?  Sleazy, pushy, money-grubbing, embarrassing to do, I'm not good at sales, and the list goes on and on.
Why does the word "sales" generate such strong responses and get such a bad rap?
Old-time sales are dead and that's a good thing.  Sales are a necessary part of any business to thrive and survive.  Tools and strategies that work are a must when meeting and discussing products or services to existing and potential clients.  Do not fear help is here!
Your host,
Connie
Whitman, speaks with LoriAnne Reeves and they are going to discuss her new book, "
The Easy Ask: Make More Money Having Simple Sales Conversations
." In her book, she unravels the psychology behind sales that may be getting in the way of you having the financial and business success you have been looking for.
LoriAnne is a Sales & Business Strategist, Professional Psychotherapist, Speaker & Writer, and Premier Success Coach.
Business and entrepreneurs hire LoriAnne to connect, capture and close business by working with them to sell confidently and with authority.
As an entrepreneur for over 20 years, LoriAnne helps her clients understand how a business model, sales and marketing plans all align to work together for growth, profit and sustainability in business.