Listen:
The Power to Create Positive Changes in Your Life Today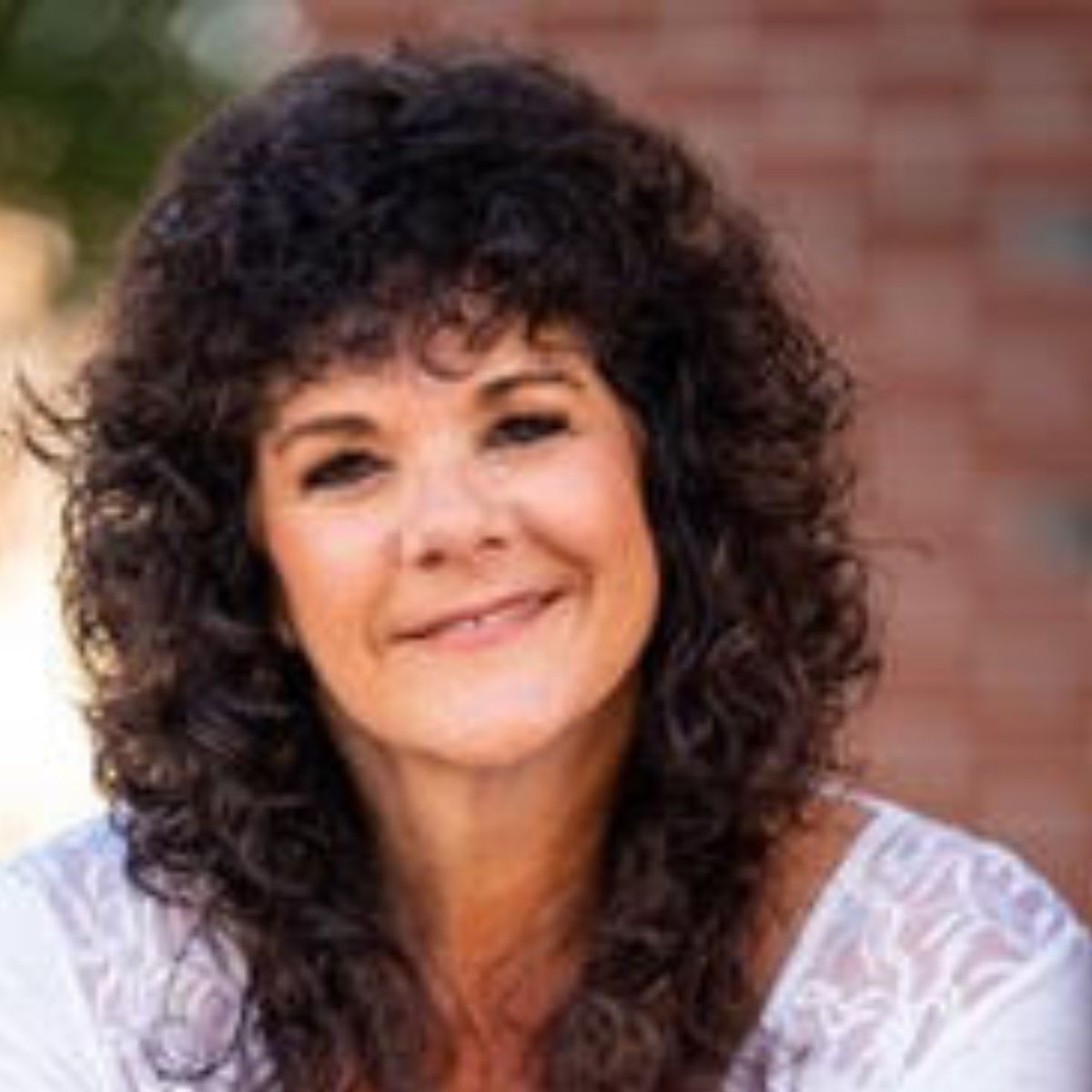 Podcast: Play in new window | Download
Connie
's motivational quote is by ~ Albert Einstein
"Imagination is everything, it is the preview of life's coming attractions."
If Einstein's quote is true then we all need to use our imaginations, every day, to create the change we seek in the world…Right?
Stop and think for just a moment, do you believe you bring value to the world?  Is it possible for us as individuals to create change on a global scale?  That's pretty powerful stuff!  I'm excited for today's conversation!
Today your host,
Connie
Whitman, speaks with Katherine Jegede and they are going to discuss the Laws of Meta-Physics and how we can all contribute to positive global changes.  Sounds interesting, doesn't it?
We are going to discuss her book Infinite Possibilities:How To Use the Ideas of Neville Goddard to Create the Life You Want to help us all create the life we imagine .
Kate is a British television presenter and author with a background in science.  After postgraduate research at Oxford, Kate moved to Switzerland to work at the World Health Organization.
Additionally, Kate has worked with the BBC Science Unit and BBC Radio Oxford, and served as news editor of the international journal Africa Health.
Facebook:  Facebook.com/katherinejegedeauthor
Facebook:   Facebook.com/katherinejegedeauthor