Listen:
Emerita -The Avalanche Girl.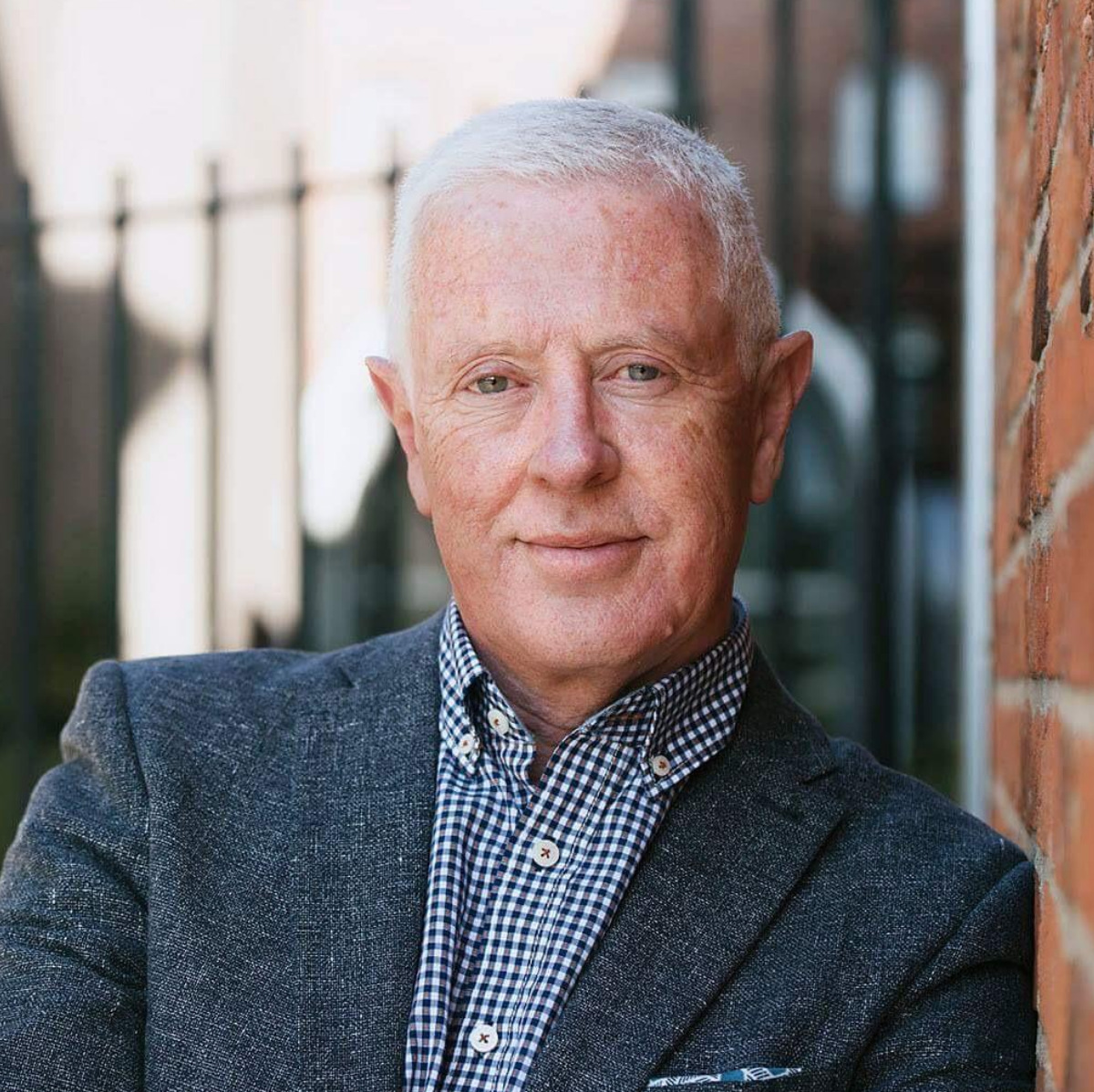 Podcast: Play in new window | Download
This is another adventurous story, fraught with challenges; challenges that are frequently faced in the Swiss Alps throughout the winter months as the Alps are covered in deep snow, yet the story has a light-hearted ending.
Davos where I put the character Emerita with her St Bernard dog, Gretel for much of the year is a small quite backwater place in Switzerland, but for three days a year in late January it comes to the fore front of the world's attention as world leaders and top business entrepreneurs along with renowned scientists gather in the conference halls to discuss world issues.
However with it being mid-winter in the Swiss Alps, the surrounding mountains are covered in deep snow, and whilst that conjures up an idyllic winter scene with skiers having fun as they swish down the mountainsides on their skies there is lurking under all that snow the very real threat of a live avalanche. Avalanches are highly dangerous carrying with them an extremely high-risk of serious injuries to man and ultimately loss of life.
So I deliberately put Emerita there, as it gave me the opportunity to touch on two issues that in some way affects mankind, avalanches and the world summit, all wrapped up in a child's story.
Emerita touches on the world summit from what she sees from her bedroom balcony as her house overlooks Davos, but it's mainly about how she with her dog Gretel, along with her brother and father rescue the wife of the French Ambassador to Germany, who with a small party of cross-country skiers gets caught out and trapped in the avalanche in the Davos Jacobshorn ski resort area.
It's a fascinating story with a cynical, slightly humorous ending.