Listen:
Saif and Zahid – The Syrian Refugee Boys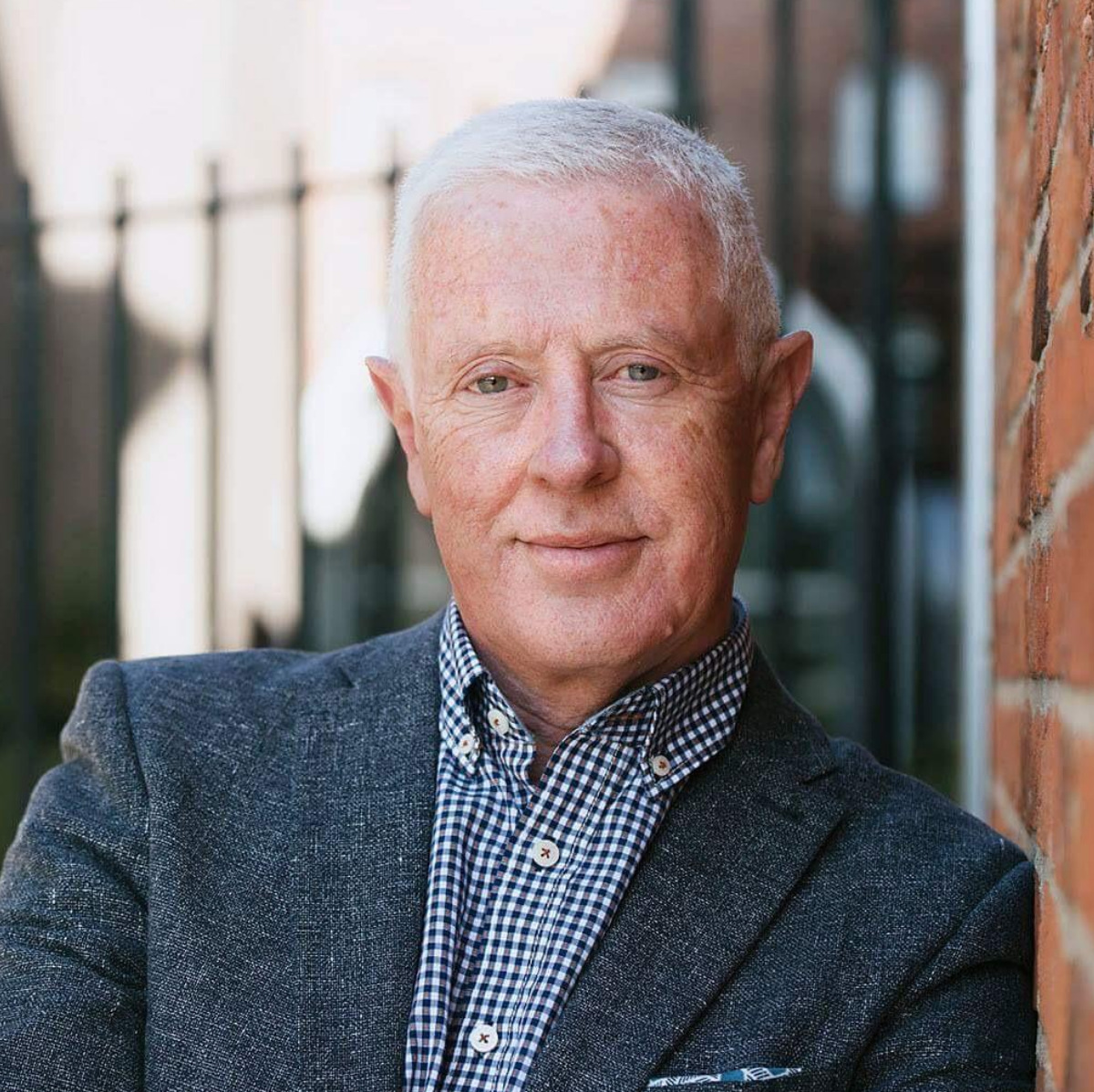 Podcast: Play in new window | Download
This traumatic story is the story of two Syrian boys' heroic journey to escape their war-torn homeland of Syria to a safer and hopefully more prosperous life in Europe.
The perilous pathway they take for a better life is a pathway so many refugees have undertaken and continue to undertake in search of a brighter, safer future. The story gives you a brief insight from a child's prospect to what it must be like to be a refugee that nobody wants, having to deal with uncaring, unscrupulous people traffickers and cruel seas that can snuff a life out within a moments notice with no advanced warning given.
Aleppo in Syria is a dangerous place, the war that has been raging their for years has entered its fifth year with no end in sight. Saif and Zahid like many abandoned, orphaned kids survive on their street wits and with their street home being destroyed in the previous night bombings a bit of luck comes their way and both boys cease that opportunity, but it's an opportunity fraught with perils and a journey into the unknown.
This is a heartfelt and at times touching and emotional story as the two brothers look out for each other, but it's a journey some kids from around the world face, travel along, having no other options but to flee in search of safer and better environments to live out their lives. Check out The Smart Kids on Amazon for more great stories!