Listen:
Malaina – The Canadian Ice Hockey Girl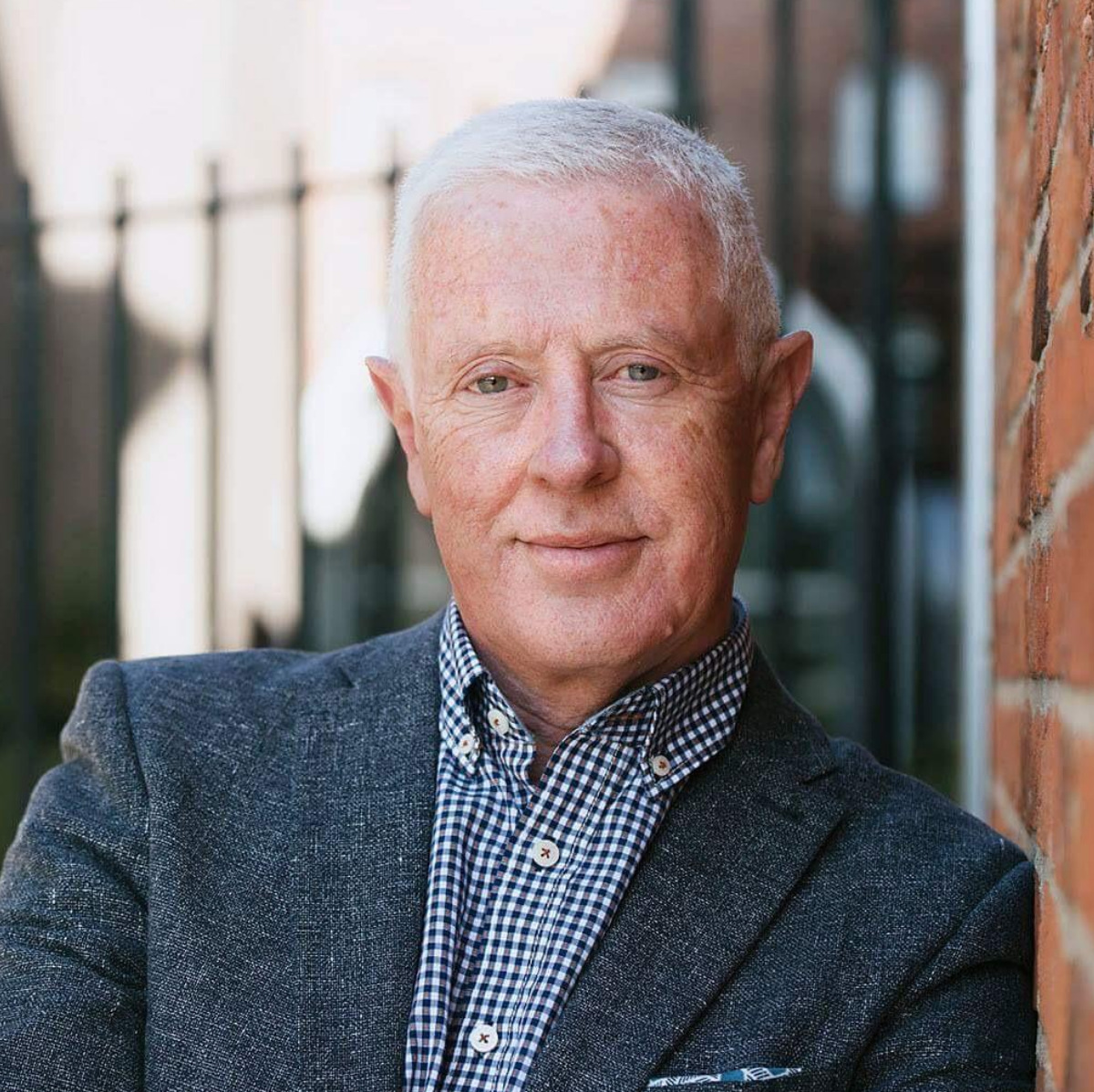 Podcast: Play in new window | Download
This absorbing story is multi-faceted; as you peel back the layers the story reveals its true meaning.
Malaina is from Quebec City part of the French-speaking province of Canadian Quebec, she loves her ice hockey, so while the story touches on ice hockey it's not the underlying point to the story.
The family from which Malaina comes from are reasonably wealthy wine producers. Unfortunately like in some families, the family lifestyle has come apart at the seams as Malaina's mother has succumbed to the pitfalls of alcohol and drug additions to the point that she has left the family homestead and now lives as a homeless person on the streets of Quebec City. Malaina feels her teenage years have been robbed from her as she, her sister as well as her father tirelessly deal with her mother's fallen ways with little success.
The Canadian Prime Minister Justin Trudeau visits her school and Malaina decides to approach him to directly ask him, how does he intend to address the growing problem in society of homelessness and addictions. The reply rather surprises her, for she was expecting a brush off, but he sits down to talk to her and while he says he and his government don't have all the answers to societies problems he went on to tell her about a school bully issue a friend of his faced and what he did to resolve the matter. The reply interests her, so she decides to adopt a different approach to deal with her mother's issues.
As I said at the beginning this storyline is multi-faceted, while touching on ice hockey, it's really about a teenage girl covering off homelessness, addictions and school bully that some kids have to deal with.