Listen:
Yeshe – The Tibetan Buddhist Boy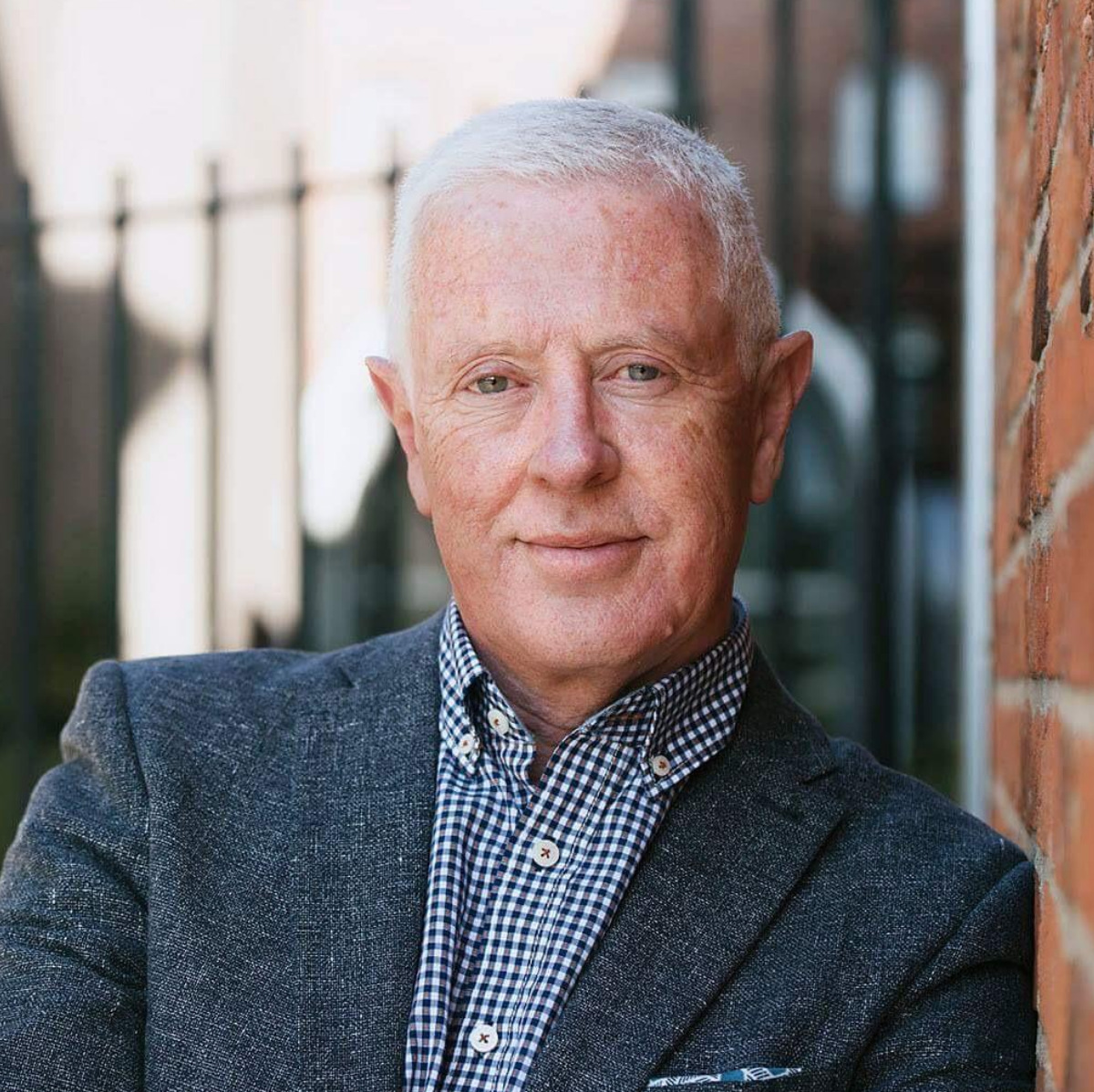 Podcast: Play in new window | Download
This intriguing and imaginative story is set against the backdrop of one of the most breath-taking places in the world, Tibet now known as The Tibetan Autonomous Region Of China. The story will take you to the roof of the world, across China to The Forbidden City in Beijing as well as across the Himalayas to Dharamshala in the Himachal Pradesh region of Northern India home to the 14th Dalai Lama.
This is the story of Yeshe my little Tibetan Buddhist boy, an eleven-year-old boy torn between the ancient customs of the Tibetan people to which his father follows and the modern ways of life that are endearing to him. Keeping with old Tibetan customs Yeshe's father underhandedly agrees to send his son to the monastic life of being a Buddhist monk, but this is something the futuristic Yeshe opposes. He's agreed to spend six months of the year living with his family following their nomadic ways on the high plateaus tending the yaks and goats, on the agreement he could spend the rest of the year in amongst the city lights of Lhasa learning all about the modern world.
To punish his father for his underhandedness, he escapes with the help of his Chinese friend Jinhai across China to The Forbidden City in Beijing. His brother tracks him down and he agrees to come home. Expecting retribution from his Lama for his actions he's pleasantly surprised with his teacher's suggestion of following in the footsteps of the Dalai Lama's escape route disguised as a simple soldier on horse back across the Himalayas to India to hear from the Dalai Lama himself before deciding to become a Buddhist monk or to follow his dream to be an international human rights lawyer.