Listen:
Kymana – The Native American Girl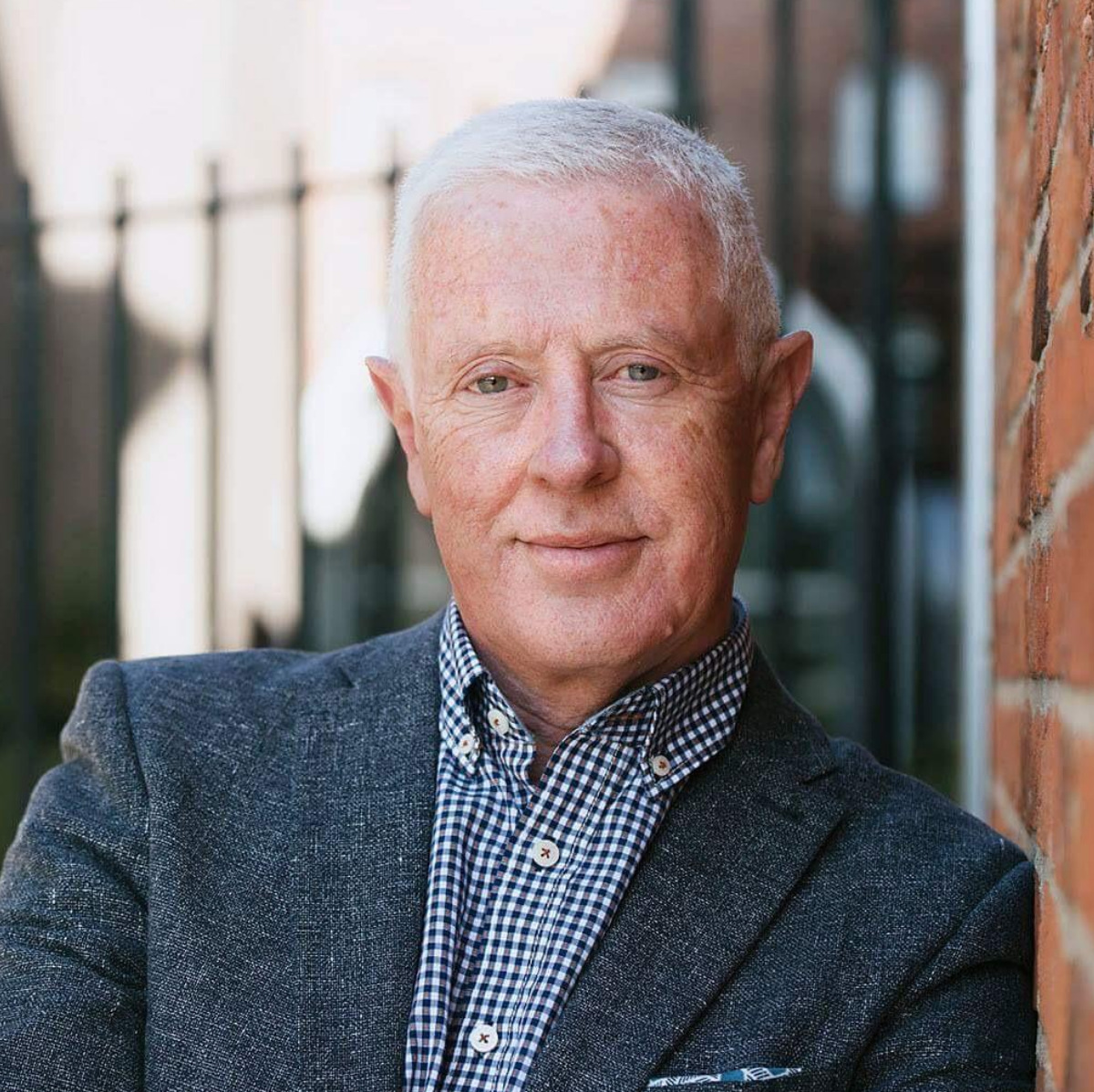 Podcast: Play in new window | Download
This breathtaking and exhilarating story is set in one of the most stunning places on earth, Yellowstone National Park. This is an area of outstanding natural beauty teeming with wildlife that invigorates the very essence of man's soul. The geologists and volcanologists among you know of course that Yellowstone is in reality a super volcano and when you look at the satellite pictures you can see why.
Within this spectacular setting we find Kymana my Native American girl from the Shoshone People in Wyoming State with her friend Dyani who stems from the Cheyenne across the state line in Montana. Kymana will take you to various parts of the park sometimes with her friend Dyani and at other times with her father who's the Park Ranger. 
The two girls on one of their daily adventures come across an abandoned wolf pup with a deformed leg to which they give the name Three Socks, they kind of adopt the little pup, knowing it goes against nature's way. Initially they hide the pup in an outback store building, but you can't hide a growing wolf pup for long. Kymana's father is none to pleased on discovering the pup and admonishes his daughter for interfering with Mother Nature's way, but he soon warms to the little pup and Three Socks becomes part of the family.
Kymana is breaking with Shoshone customs she has an eye for space and in the story as a special birthday present from her father she goes with him to the Kennedy Space Centre in Florida to get a feel for the life of an astronaut. Her dream is to be on the international Space Station, the station that on a clear night can be seen floating across the sky.