Listen:
Fadl the rich Arab boy and Harold my Downs Syndrome boy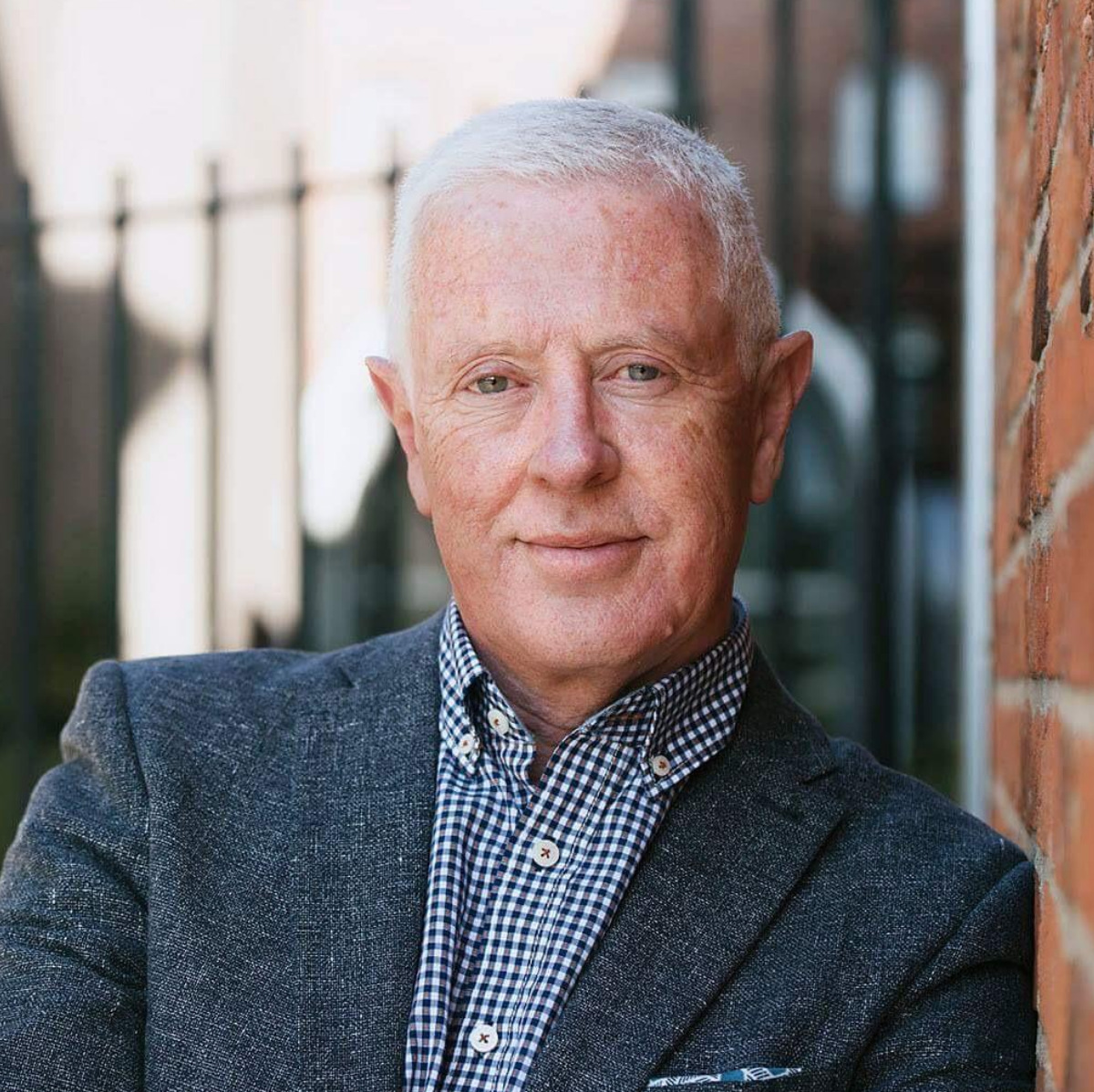 Podcast: Play in new window | Download
This engaging story is all about the relationship between two boys, who come from different backgrounds as well as cultures. Add differing abilities into the melting plot and you have the basis for this wonderful and endearing story.
Fadl is an only child; he comes from Muscat in Oman. The family are wealthy beyond imagination with lavish homes all around the world, a luxury-yacht and highly prized Arabian horses. It's fair to say Fadl has a charmed life. However that life is about to see the world from a different view.
Fadl as part of his upbringing to sent to the prestigious Eton College in the UK. His father sees this as the start of his son's progression to ultimately heading the family global corporate empire. Fadl's mother on the other hand agreeing to send her son to London is to give Fadl an opportunity to see life from a different angle, an angle away from his father's influences, allowing him to experience new things in a whole new world. A world uncommon to him, with no bodyguards, no mingling with rich kids and no demanding father bearing down on him.
Harold is my high-grade Downs Syndrome boy who lives with his mum and his brother in a rented flat above the café, the café that Fadl with his friend Paul visit often and who Harold frequently serves. Fadl having no experience of talking to someone with Harold's learning dis abilities is uneasy with this situation, he asks his mother what should he do and her reply is simple, make friends with him, learn about his ways, he'll be your most loyal friend for life. This is what she wanted for her son to see different aspects of life.