Listen:
The Smart Kids Podcast with John Crowley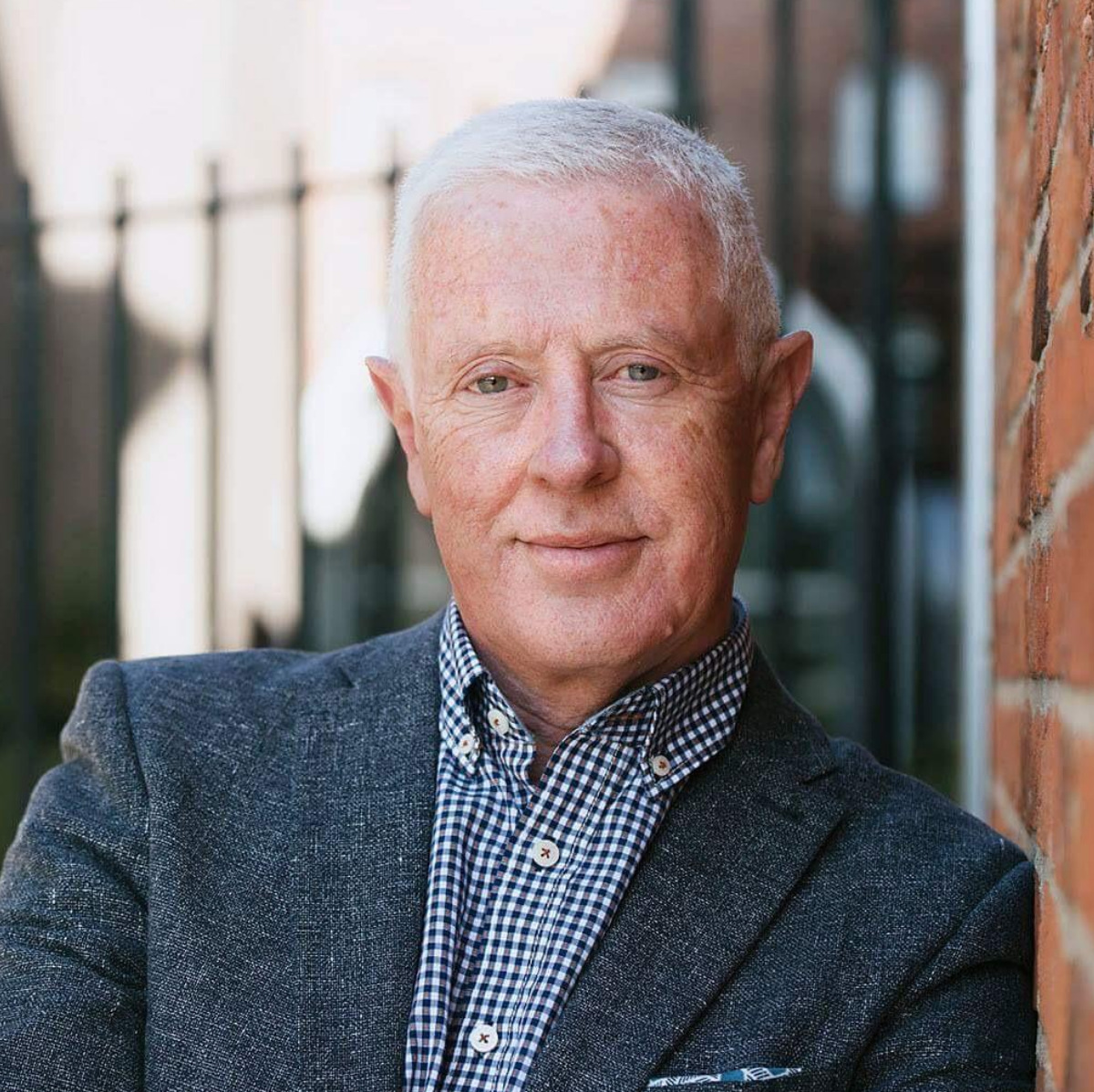 Podcast: Play in new window | Download

Want to see how smart kids view the world?. Well I've got seventeen characters in my book 'The Smart kids' itching to tell you. Click the video to get an insight to my amazing characters.