Listen:
DR ERHARD VOGEL SPEAKING TO OASIS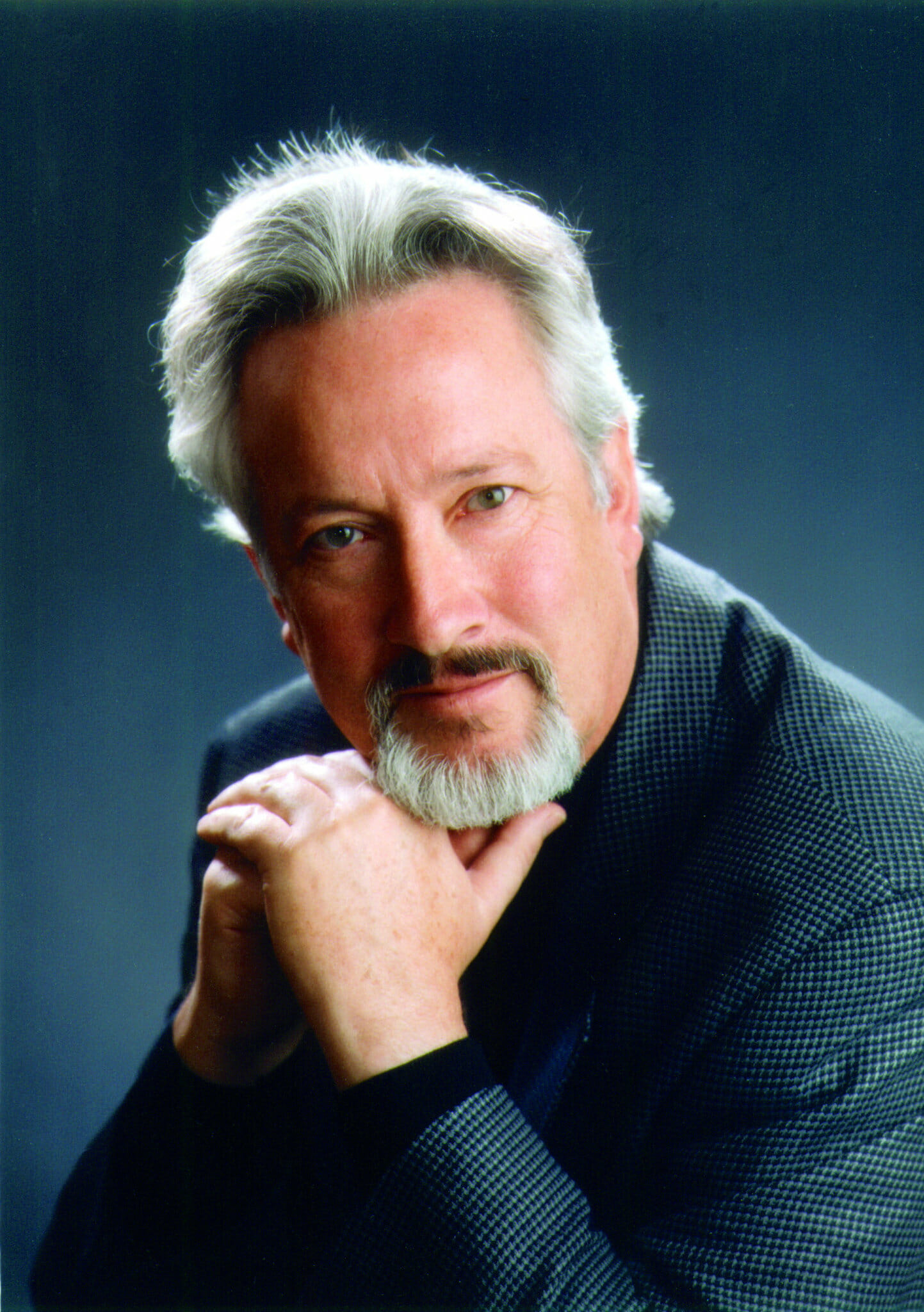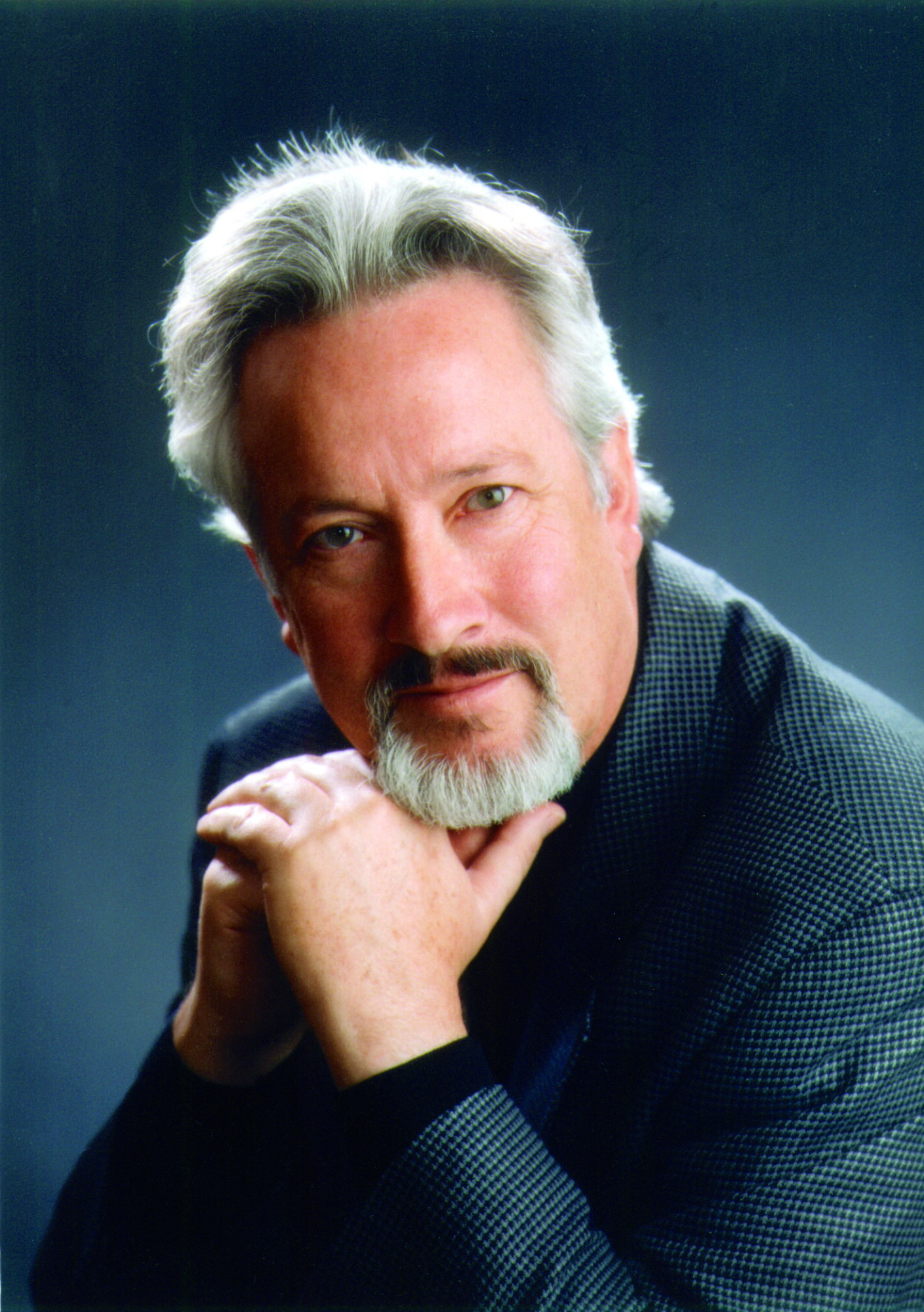 Podcast: Play in new window | Download
Student introduction emphasizes the value of the practical life tools she's learned through Erhard's teachings. "This guide teaches me everything I didn't even know I wanted to know about life."
Dr. Vogel welcomes us to take charge of our life by becoming an Expert In Life TM. In our busy lives trying to bring ourselves fulfillment, we often victimize ourselves through our own internal negative patterns. We hear the self-criticism of the mind – which Dr Vogel calls idiotic, unfair, and impervious to any evidence to the contrary – which limits our feelings and actions, resulting in anxiety, fear, and lack. Dr. Vogel offers the positive alternative of becoming empowered, focused, and deeply fulfilled: an Expert In Life TM.
He answers the questions about meaning and what's most fundamental and important about you. Who are you really? Who are you giving your life to? Is there something missing? Why do you live with tension, anxiety, lack, frustration, fear, and disappointment when you don't have to?
You learn how to be deeply in touch with yourself and cultivate your mind, feelings, and emotions to be in accordance with who you really are instead of in opposition/conflict. Erhard teaches us to take charge of our mind, feelings, and emotions, so they no longer mislead us but positively affect us, our actions, and our relationships.
He asks you to imagine being deeply in touch with yourself, deeply relaxed, focused, in agreement with yourself, at peace, and explains what is the real state of meditation and how to prepare yourself for it.
PART 2 OF 3 – A SHORT MEDITATION LED BY DR ERHARD VOGEL
PART 3 OF 3 – Continued