Listen:
What You Need to Know to Have an Intimately Healthy Marriage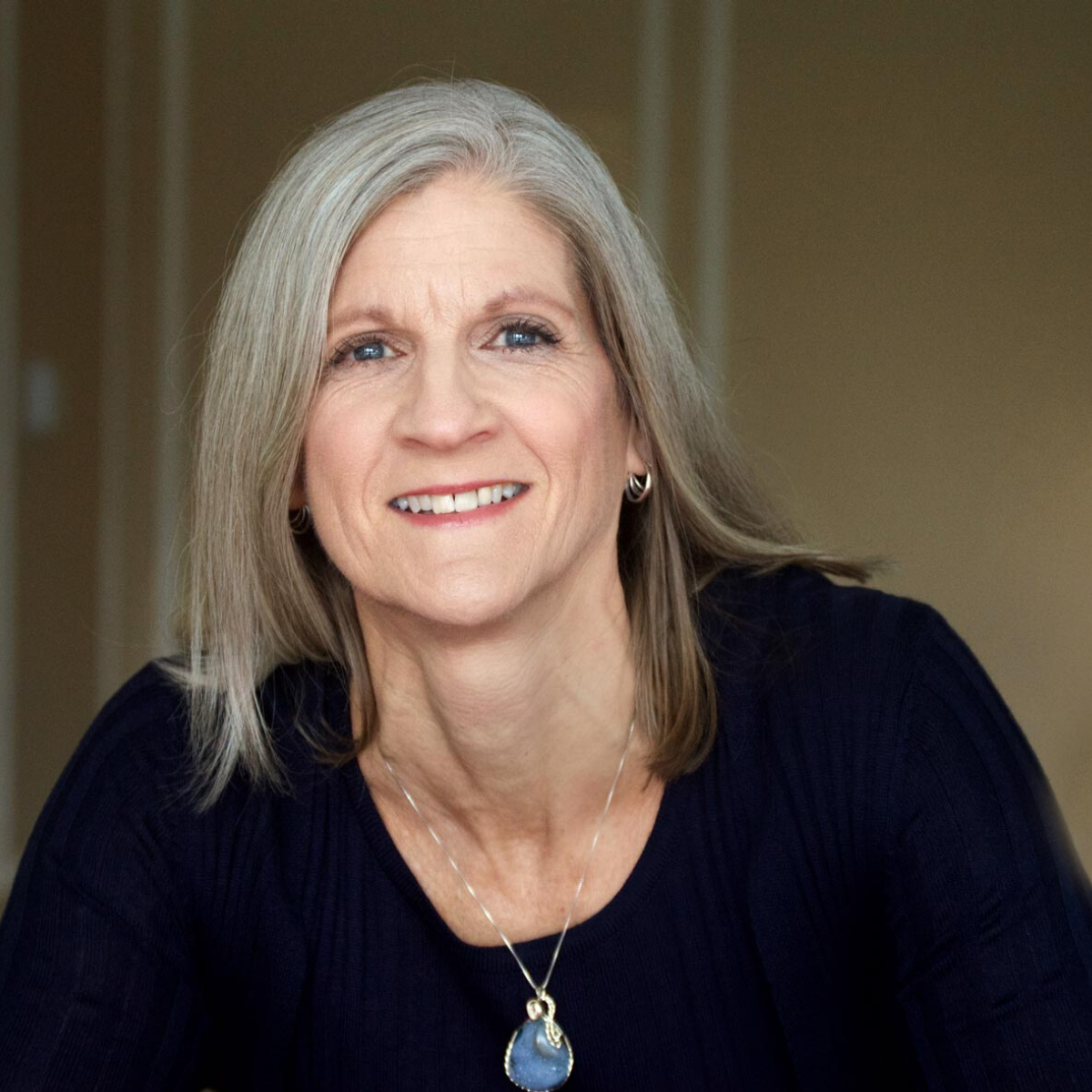 Podcast: Play in new window | Download
People need touch—a hug, a snuggle, and, yes, sex—to be healthy. What should seem straight forward is often quite complicated. Stress, hormone levels, time and more, all play a role in how healthy and intimate your marriage is. Women's Intimate Health Expert Dr. Carolyn DeLucia reveals what every couple needs to know to create deep intimacy and lasting connection.
If you want to increase the intimacy in your marriage, Lesli can help. Please share this important show on Facebook, Twitter, and Instagram.