Listen:
Riley Heagerty Talks About the Phenomena of Spirit Materialization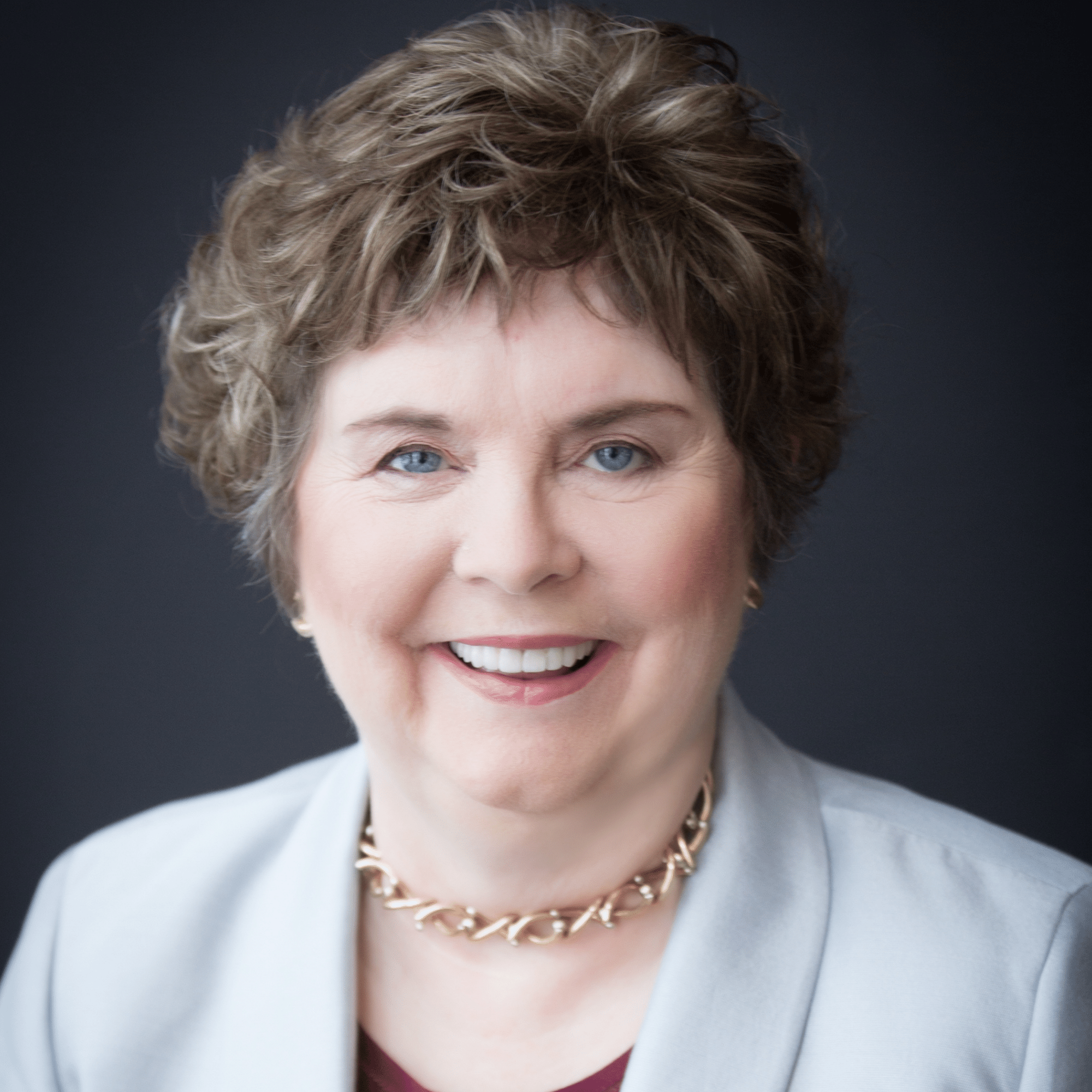 Podcast: Play in new window | Download
Riley Heagerty is an enjoyable expert who has made it his life's work to preserve some of the most obscure but wonderful reports from more than a century ago, when the heyday of communication between this level and where the dead reside brought some extraordinary phenomena.
With The Phenomena of Spirit Materialization – The Transcendent Wonder of the Ages he joins us for the sixth time and talks about the extremely rare phenomenon of the dead actually appearing in body in the presence of the living. As he says, some of these events will blow our minds!