Listen:
Every Breath We Take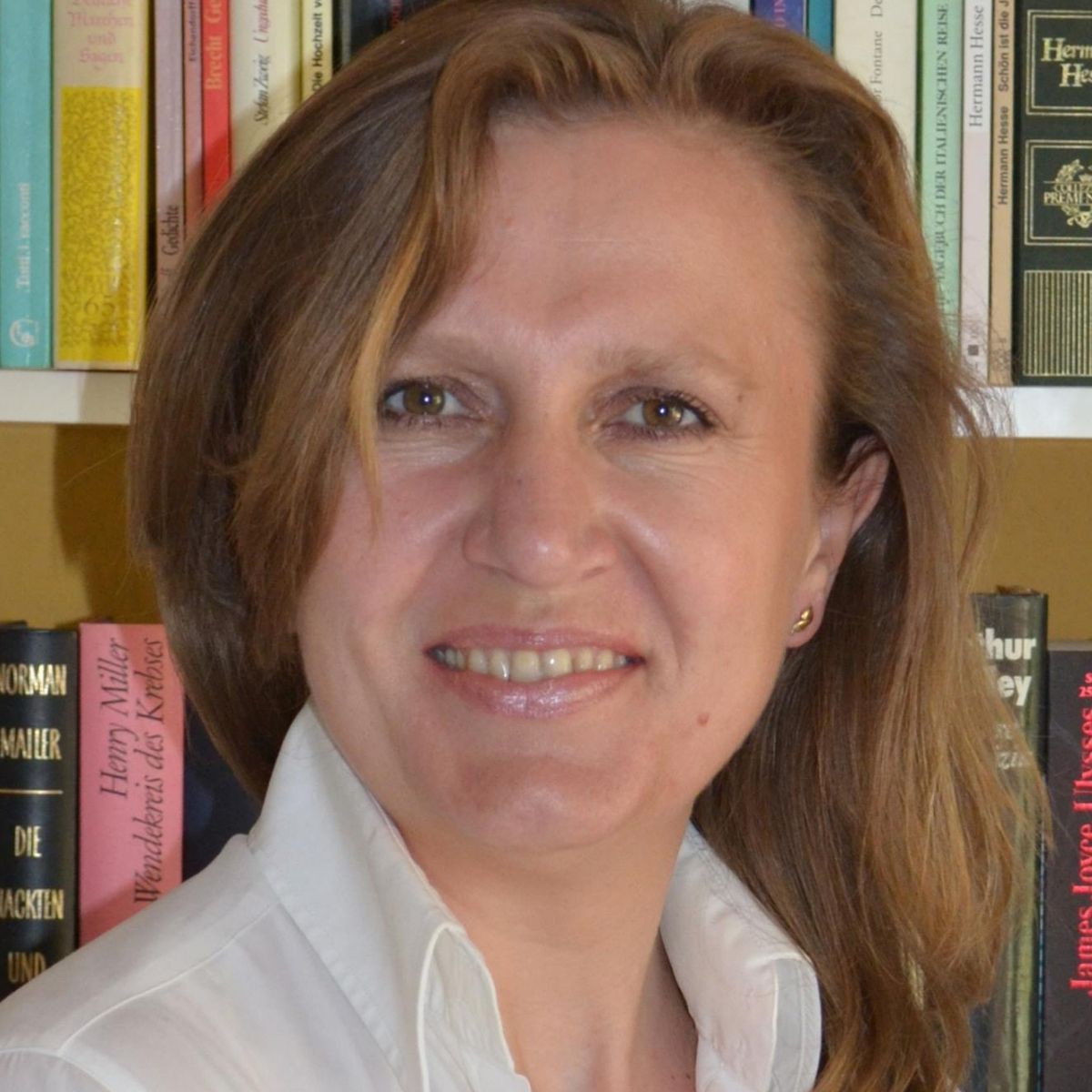 Podcast: Play in new window | Download
Thus far on Conversations with Mother Earth, we have covered natural chocolate, the compelling strategy of storytelling, admiring bugs in our urban environment, how our diverse lives can be connected through dance and how essential trees are to our lives. Next week, we will talk about plants and the richness of soil.
Linked with the topic of trees and other plants is, of course, how we breathe. With every breath we take our lungs continue their never-ending work to keep us alive. Breathing also continually connects us with the world around us. So today, fittingly, we will dedicate our broadcast to the topic of breathing.
Today's speaker is a person who spent most of her career in the business world, teaching the theories and rules of commerce to Business School students and consulting managers. As an academic researcher, lecturer and consultant, for the most part, she lived mostly "in her head", creating lesson plans and also publishing business content.
To counterbalance this cerebral lifestyle, in her free time, she wrote books, one of them a children's book. She felt deeply that the undertaking of writing each and every day provided her soul with the oxygen that kept her feeling alive. A reflective period that followed after a major loss allowed her to find her purpose and align the two lives.
She is also a person whose work demanded that she travel the world whereby she richly benefited from experiencing new cultures. Despite the weariness of travel and setting up a new home over and over again, she also learned that the most challenging journey she ever confronted was to make the move from her head to her heart.
Hence, who is today's speaker? How can she help become more grounded, more connected with the world around us? How can she make you feel one?
As you will see, this is an essential Conversation with Mother Earth.
Enjoy!