Listen:
Katie, A New Chapter by Lisa M. Billingham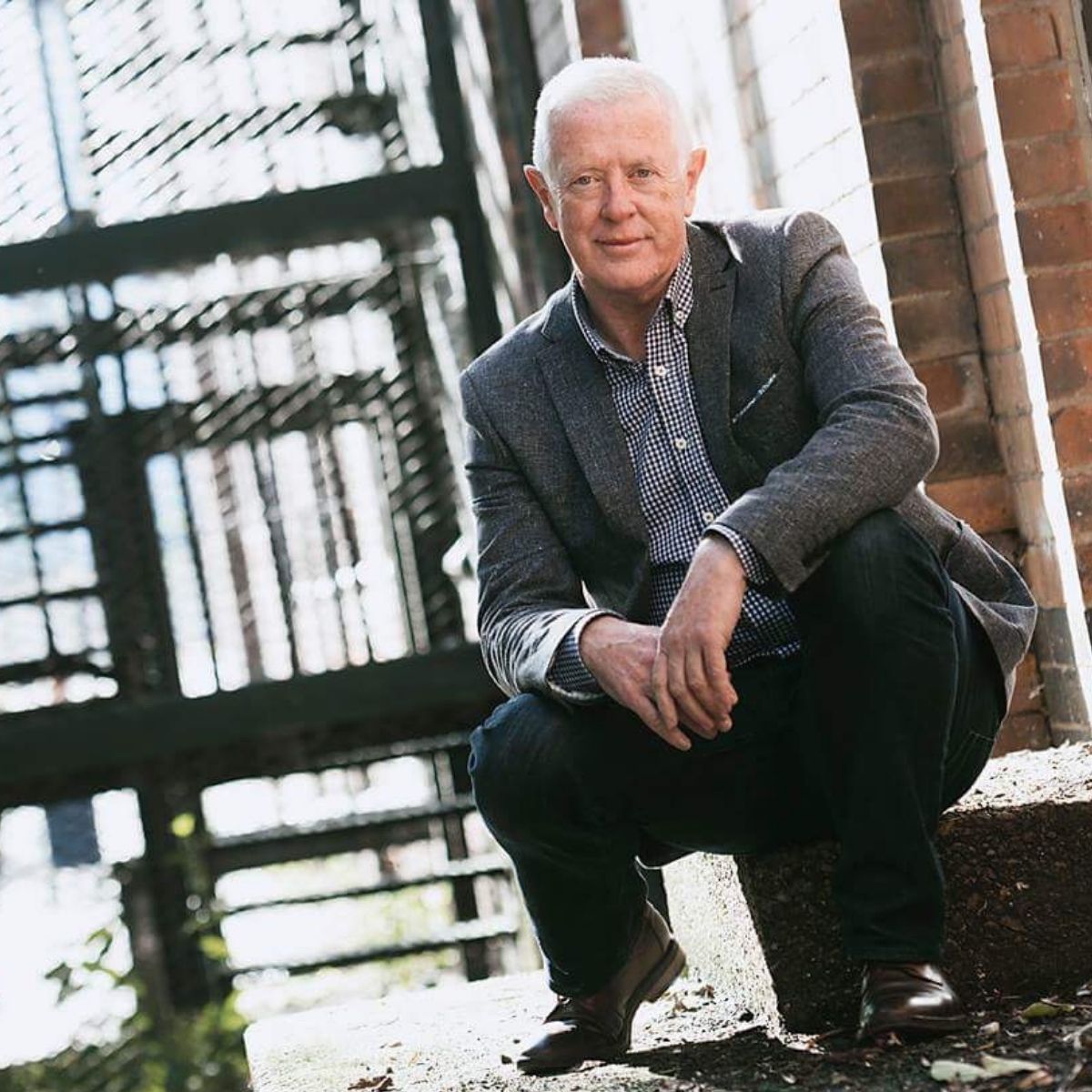 Podcast: Play in new window | Download
This book, imaginatively written reveals and touches on some of the issues the author herself has gone through both in her professional life and that of her personal life. The characters are brilliantly interwoven to reflect the multi-layered storylines that are going on in this debut novel, 'Katie, A New Chapter,' which is set in Britain in the early nineteen nineties over a twenty-one-month period.
Katie is the main protagonist, who as a young woman has had to deal with issues that no woman at her tender age would dream of having to face let alone coming to terms with. Abuse both physically and mentally from past and present relationships, along with depression and anxiety issues have left her scarred leaving her no option but to seek professional counselling. Add to that having to go through a hysterectomy due to stage four endometriosis with the early onset of the menopause and all that entails, demonstrates that this is a young woman struggling to cope with life, but despite the odds being stacked against her, she forges a new chapter in life for herself. Hence the title, 'Katie, A New Chapter.'
Relationships can be complex and what Katie initially sees in John quickly evaporates as the darker, deeper side of his past manifests itself, highlighting drink addictions associated with violent behavioural patterns as well as sexual identity issues. Katie's loose liaison with Tom is equally as interesting as she comes to realise all his womanising is an attempt to disguise a past hurtful relationship. But what of Michael the young bar person she works with, why does he want to meddle in her relationships? And who was behind Jack's vicious attack and why?
This is a great read all chronologically set out.