Listen:
Being One Under the Surface with HE Yaseen Khayyat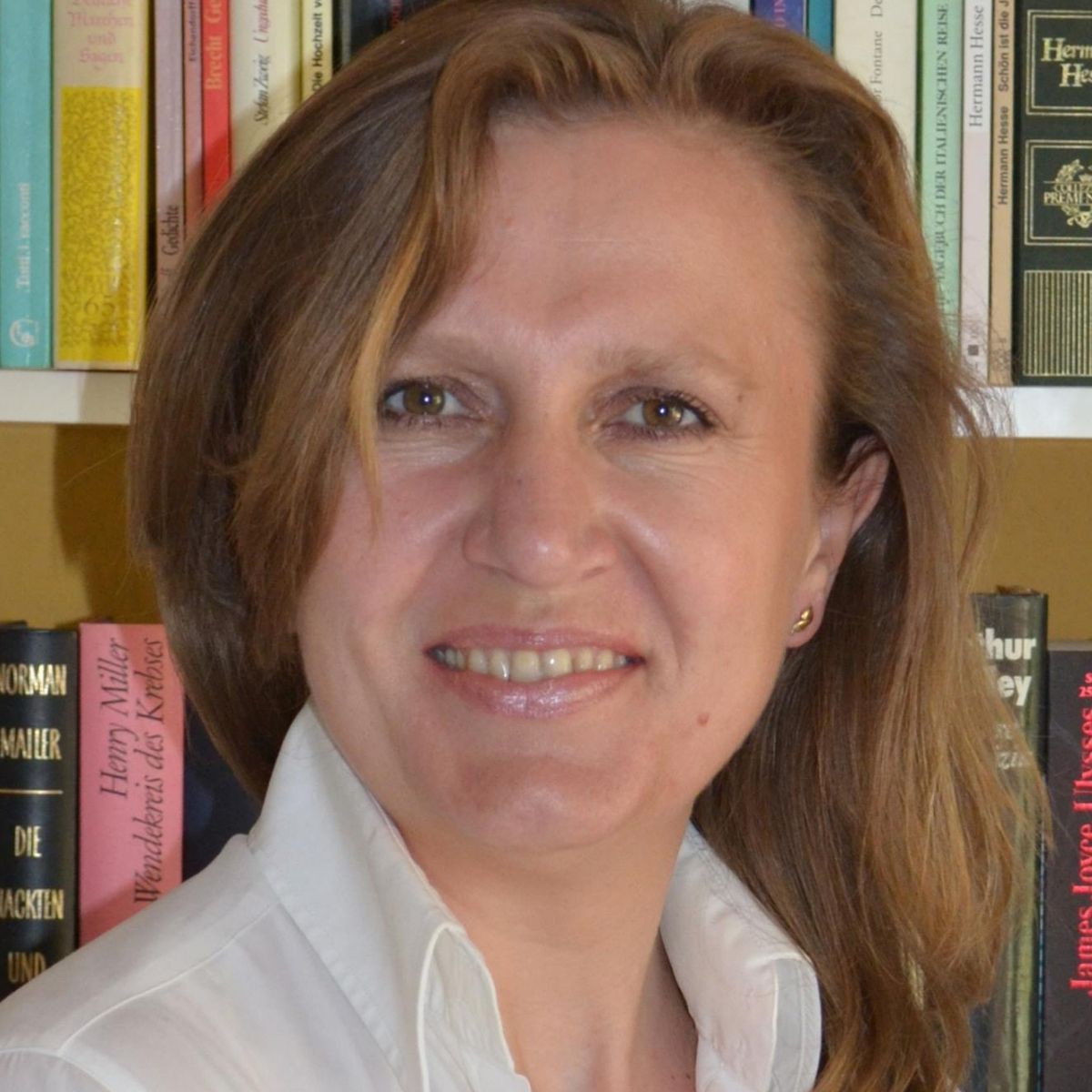 Podcast: Play in new window | Download
Last week, we dived into Oneness within the context of Chinese and Arabic poetry. This week, we are about to experience Oneness because we are going to dive deep – at least virtually – into the depths of rivers and oceans. And I will be taking you to a country that I fell in love with immediately: the Hashemite Kingdom of Jordan.
So far, the conversations were with entrepreneurs, professors, bug enthusiasts or bestselling authors. Today, we will zoom in from a viewpoint of a politician.
So why are rivers and oceans such an ideal topic for Conversations with Mother Earth? Well, let's start with oxygen production and storage of carbon dioxide in what is called a carbon sink. In addition, rivers and oceans regulate our climate and are popular destinations for our recreational activities. Linked with this are the multi-billion-dollar economies of global tourism, fishing, and transportation. But oceans are far more than climate regulators. As a little girl, I can still vividly remember my father encouraging me to dip my hand into the Adriatic Sea so I could connect to the whole world.
Today, my guest HE Yaseen Khayyat who had to make numerous decisions about the environment. In his role as the Minister of Environment for the Kingdom of Jordan he had to walk the tightrope between supporting aquatic tourism and commerce while at the same protecting Jordan's delicate ecosystems. Yaseen and I worked together in the past, as he is also passionate about the circular economy. His powerful speech "One Dead Sea is Enough" has resonated with me ever since. The list of his contributions to the protection of the environment is extremely long and spans few decades. Today, Yaseen is Director of Environmental Affairs at the Royal Hashemite Court.
We talk about some of the toughest decisions he had to make during his time as the Minister of Environment, what prompted him to make his powerful speech "One Dead Sea is Enough!", and how he walked the tightrope between the economic progress and ecosystem protection. He also shared what we as citizens can do to support decisions by our governments.
The link to Yaseen's speech "One Dead Sea Is Enough!" is here: https://www.youtube.com/watch?v=_mV3A__yZ2Y
So, stay tuned!