Listen:
Winds of Change with Renee Baribeau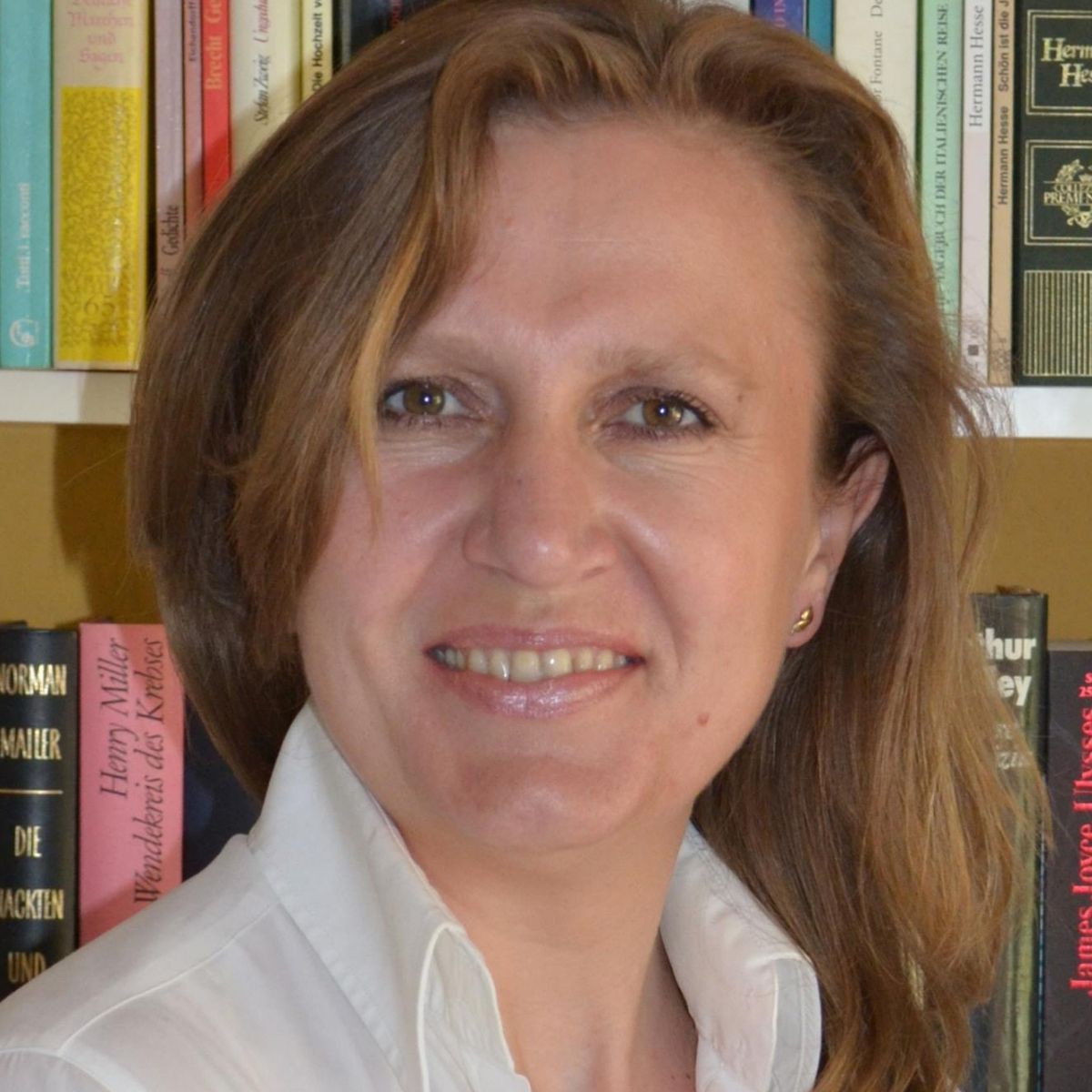 Podcast: Play in new window | Download
What do terms like Sirocco, Aeolian, Gale, Zephyr, Squall or Haboob have in common? They all are names of winds with different regional sources and strengths. Of course, there are many more, as every region has named winds in their own way. In my country, the powerful north-east wind Bura is the one that sailors fear the most. And, in my book "Vana's Adventure With Mother Earth", Vana and Mother Earth talk to Khamsin, the wind that is known in Sub-Saharan Africa. 
Why are winds important? You will see in this episode that winds regulate weather patterns, offer a fresh breeze on a summer day and even pollinate. They are powerful changemakers that we sometimes fear and resist but that we cannot live without.
My guest today is Renee Baribeau, who calls herself a "wind whistler" and who researched winds for her insightful book "Winds of Spirit: Ancient Wisdom Tools for Navigating Relationships, Health, and the Divine". This is why I invited Renee to be my speaker about wind. Renee is also a practical shaman and go-to soul coach. She is from United States and calls the West Coast her home.
In this episode, she shares the motivation behind writing "Winds of Wisdom", what "a wind whistler" and "a practical shaman" do and why she says that the wind existed first and how we can adjust our sails. We also talk about inner winds, sometimes even storms, and how we can navigate these. We both agree: Wind is life! And, without the wind, everything would stagnate and eventually die.
Renee's work is truly fascinating and multi-faceted, just like the winds. And just like we humans and our Mother Earth. 
Join us!