Listen:
Reinventing Ourselves With Nadya Zhexembayeva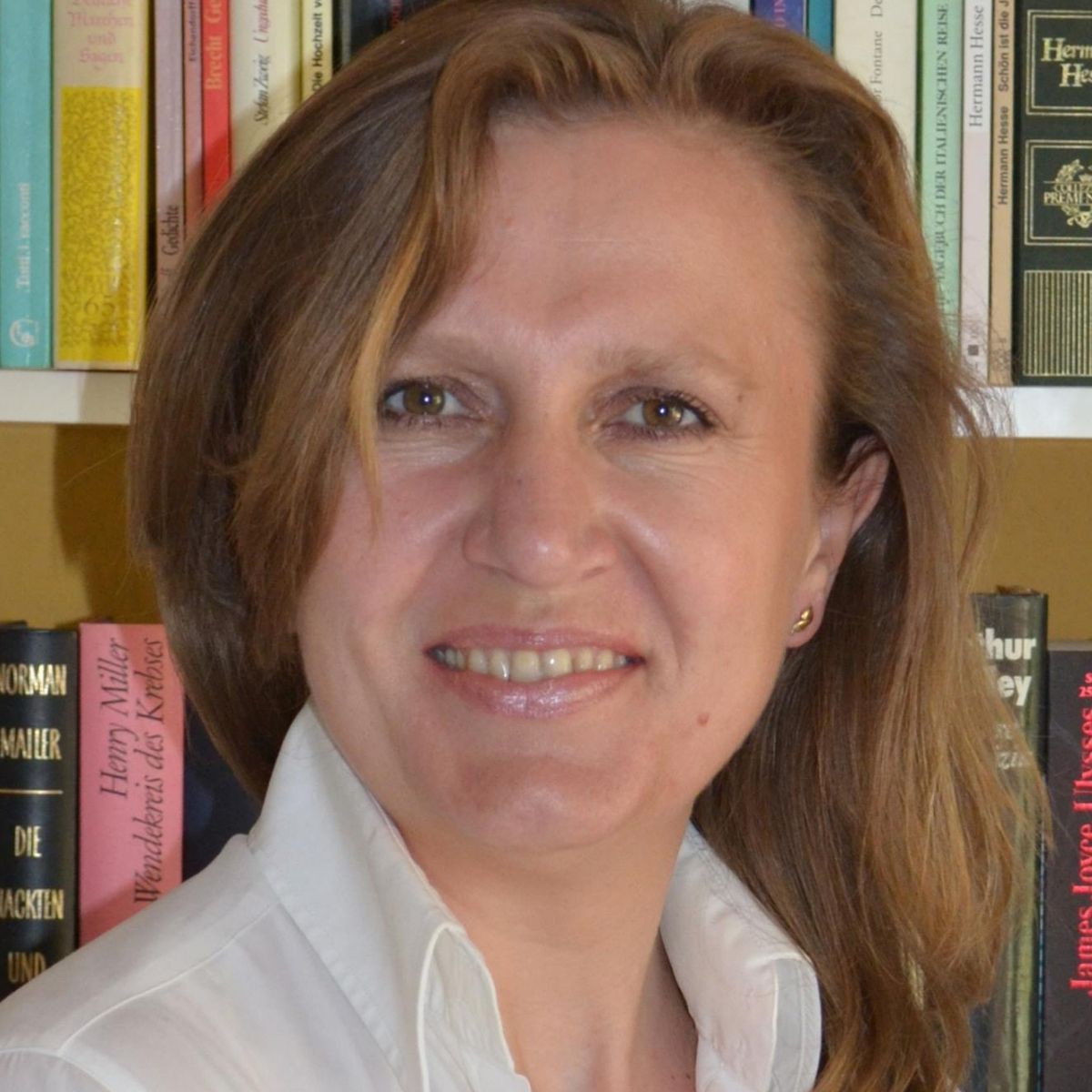 Podcast: Play in new window | Download
My guest in this episode has several nicknames: The Reinvention Guru and The Queen of Reinvention, to name just two.
In past episodes of Conversations with Mother Earth, guest speakers have talked about some wide-ranging and very direct topics regarding caring for our Mother Earth. For example, if you have not already, I encourage you to watch the episodes about our planet's soil, how winds bring change, discovering the diversity of bugs in our urban environment, the advantages of consuming organic chocolate and understanding the importance of oceans.
We have also discussed subjects that are less directly connected to Mother Earth BUT are equally crucial for our collective well-being on our planet such as storytelling, dance, and poetry. At the core of all these themes is something fundamental to us humans, namely our ability to creatively change as we adapt to our environment. These exact same traits can obviously also be witnessed by learning from the miracles that our Mother Earth has performed as She constantly manages how our planet must adapt and evolve.
The ancient Greek philosopher Heraclitus said that "we cannot step into the same river twice". He is renowned for teaching that our World only exists because of the continual change of – and interchange between – ALL of the elements on our planet. He argued that the Laws of Nature must become a "moral law" for all human beings to follow. Now, over two and a half millennium after Heraclitus, his wisdom about everlasting change still resonates. This reference to Heraclitus and the role of change is meant to be a thought provoker to introduce today's speaker on Conversation with Mother Earth.
My guest Nadya Zhexembayeva was born and raised in the Soviet Union and a daughter of today's Kazakhstan, she completed all her studies in the United States, including her PhD in Organisational Behaviour. Nadya and I have few things in common: we were both raised in Socialist states (the Soviet Union and Yugoslavia), we are both professors and TEDx speakers, both book authors and also consultants. I first heard of Nadya in 2015 due to her programme at INSEAD in Paris and I have been following her work since.
In this fascinating conversation, Nadya reveals that change, destruction and construction are happening all the time, within us and outside. We also talk about creativity, how companies reinvent themselves in ever-shorter cycles and how companies can solve environmental problems and why everything is Nature.
Nadya also has a special present for you, dear listeners. You get first 85 pages for free. Check out this link.
https://www.learn2reinvent.com/handbook
This concludes today's Conversation With Mother Earth, brought to you by Grounded Press. Next week, we will wave our way all the way to Indonesia. Stay tuned…