Listen:
Printed in Bali with Putu Arnany Oprandi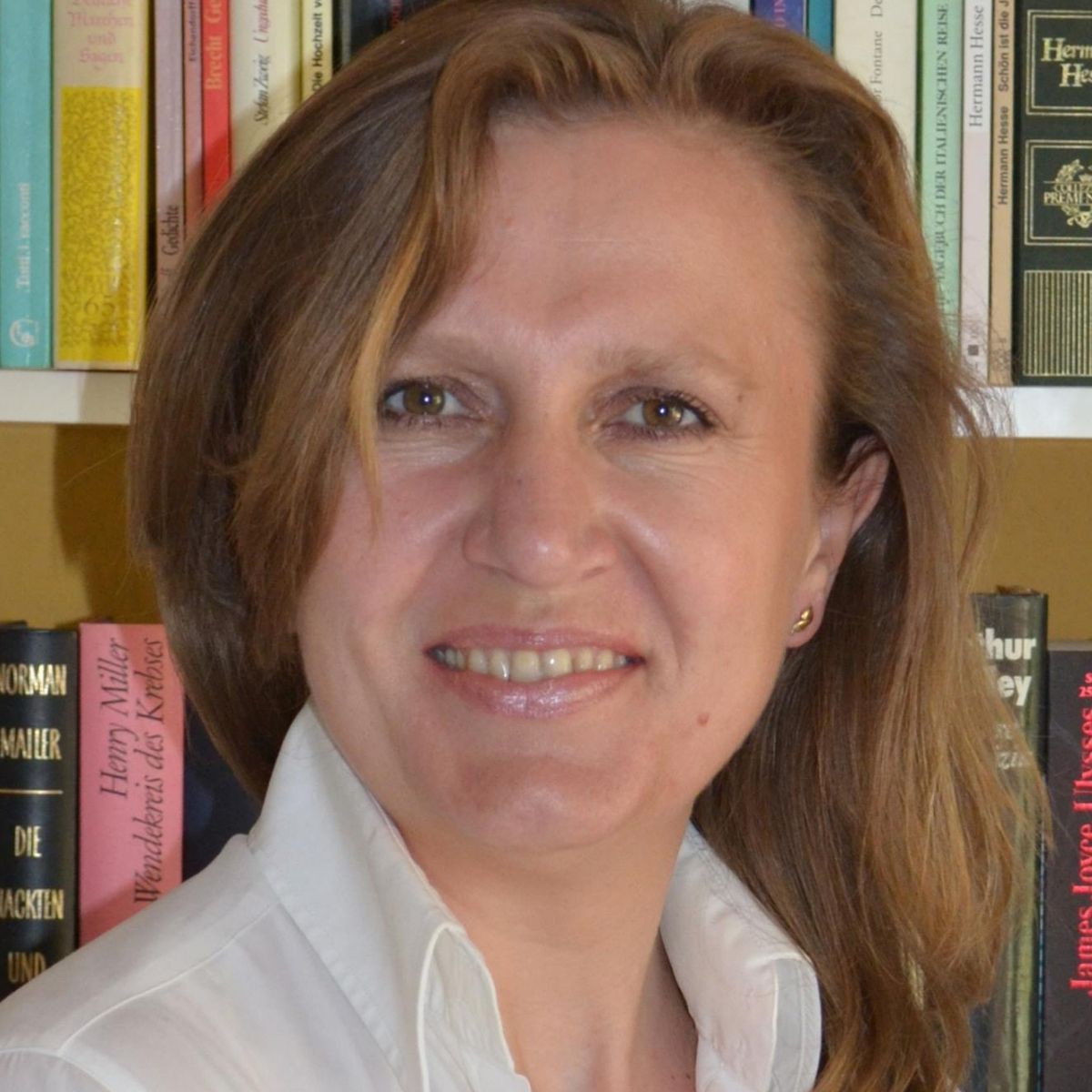 Podcast: Play in new window | Download
This episode of Conversations with Mother Earth is dedicated to the exceptionally beautiful printed cloth called Batik.
Why am I dedicating an entire session to Batik, you might be asking? The answer is because weaving and designing cloth truly resembles and parallels life itself. Afterall, like designed cloth, our lives are an intricate pattern, woven by moments of joy, excitement, pride, and love, intertwined with grief, sorrow and loss. Each strand of cloth – like each of our lives – has a different colour and texture.
Just because in today's complex and busy world we rarely take the time to closely inspect the intricacy of the fabrics we use every day to clothe and keep ourselves warm, does not mean that there are not countless true artists, near or afar, weaving and designing textiles for us at this very moment. If we weren't so preoccupied with other things, perhaps we would stop to wonder: where does the cotton of our shirts come from? Or, how is possible that our cashmere sweaters can feel so soft to the touch? And how is it that each fine thread, with its own unique vibrant colour, can be so artistically weaved into resplendent patterns?
All types of weaving and designing cloth have earned their right to be presented here in Conversations with Mother Earth but today's focus is on a very distinctive textile renowned for its culturally rich and complex, colourful depth: Batik. It is a millennia-old art form brought meticulously to life by accomplished artisans repeating the processes of waxing, dyeing and boiling.
To learn more about Batik, we are travelling to Indonesia, a country blessed with majestic landscapes and timeless cultural traditions. Our speaker is Putu Arnany Oprandi, the owner of Batik Popiler – a purveyor of some of the most stunning Batik products in the world.