Listen:
Sheltering Memories With Kria Djoyoadhiningrat, Slumfighters International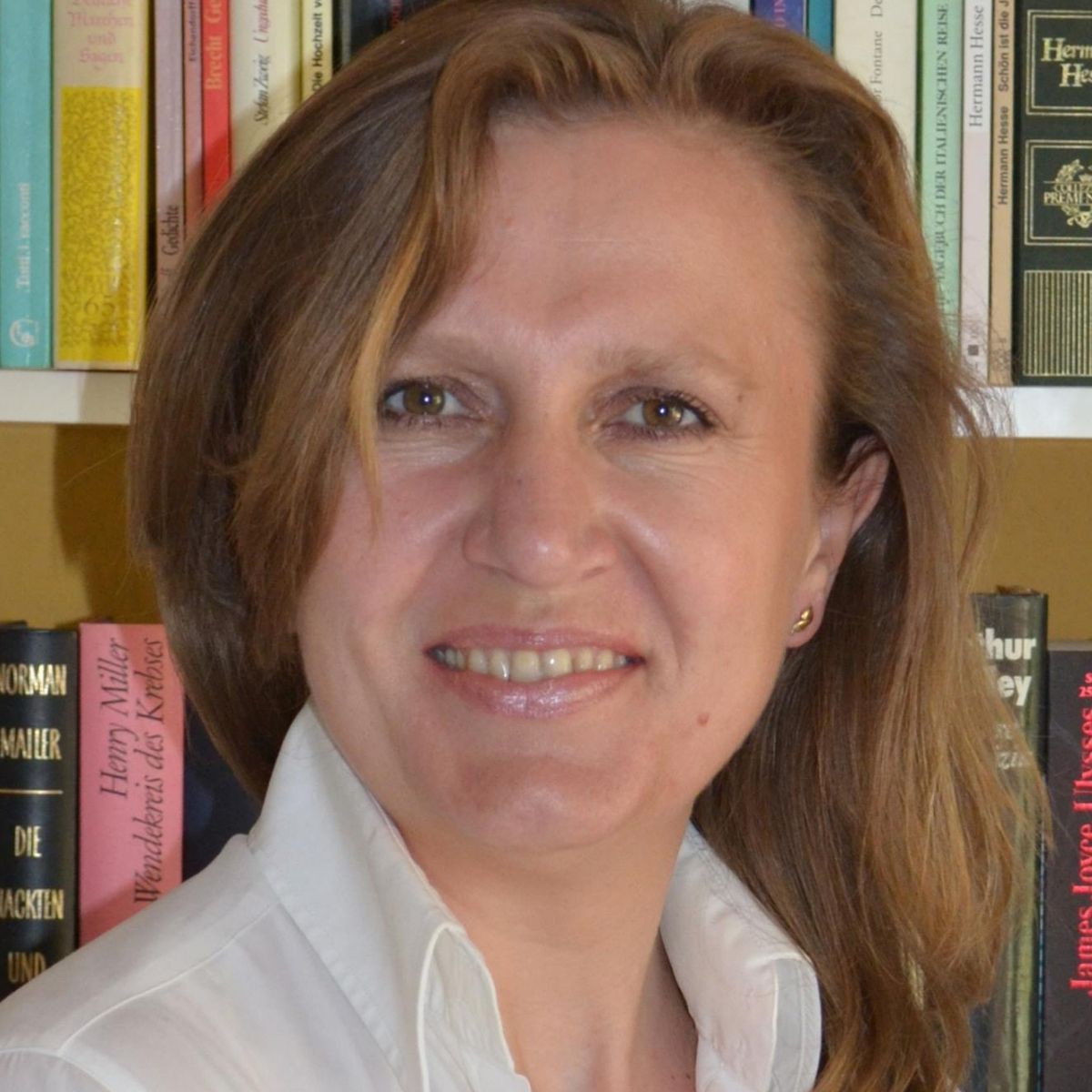 Podcast: Play in new window | Download
Should you be hearing or watching this episode of Conversations with Mother Earth from anywhere in the Northern Hemisphere, then soon you will possibly be treated with your first frigid, winter frost. And, if you are in the Southern Hemisphere, then perhaps you are already starting to feel the scorching rays from the summer sun higher in the sky. In either case, you will want to seek shelter indoors, in the comfort of your home.
However, home is not only a place where we shelter from the weather. It is also a place where our memories – be they joyful or unhappy moments – are shared and sheltered with our loved-ones. Above all, home is ideally where we feel safe.
Yet, as we discovered a few episodes back in our conversation with the courageous war refugee and social activist Muhammad Najam, over eighty million fellow human citizens do not have a home, thus denying so many of their basic human need – and what ought to be a human right – to a shelter, protection and a sense of dignity.
My today's guest is Kria Djoyoadhiningrat, an architect and leads a Foundation called Slumfighters International, based in the Netherlands and operating across the world. Kria and I discuss what home means to us humans, what role culture plays in longevity of buildings, what unexpected obstacles might occur when constructing with natural materials and how slums evolve.
It is a Conversation that connects continents. Tune in…