Listen:
Learning To Think Differently with Marcia Martin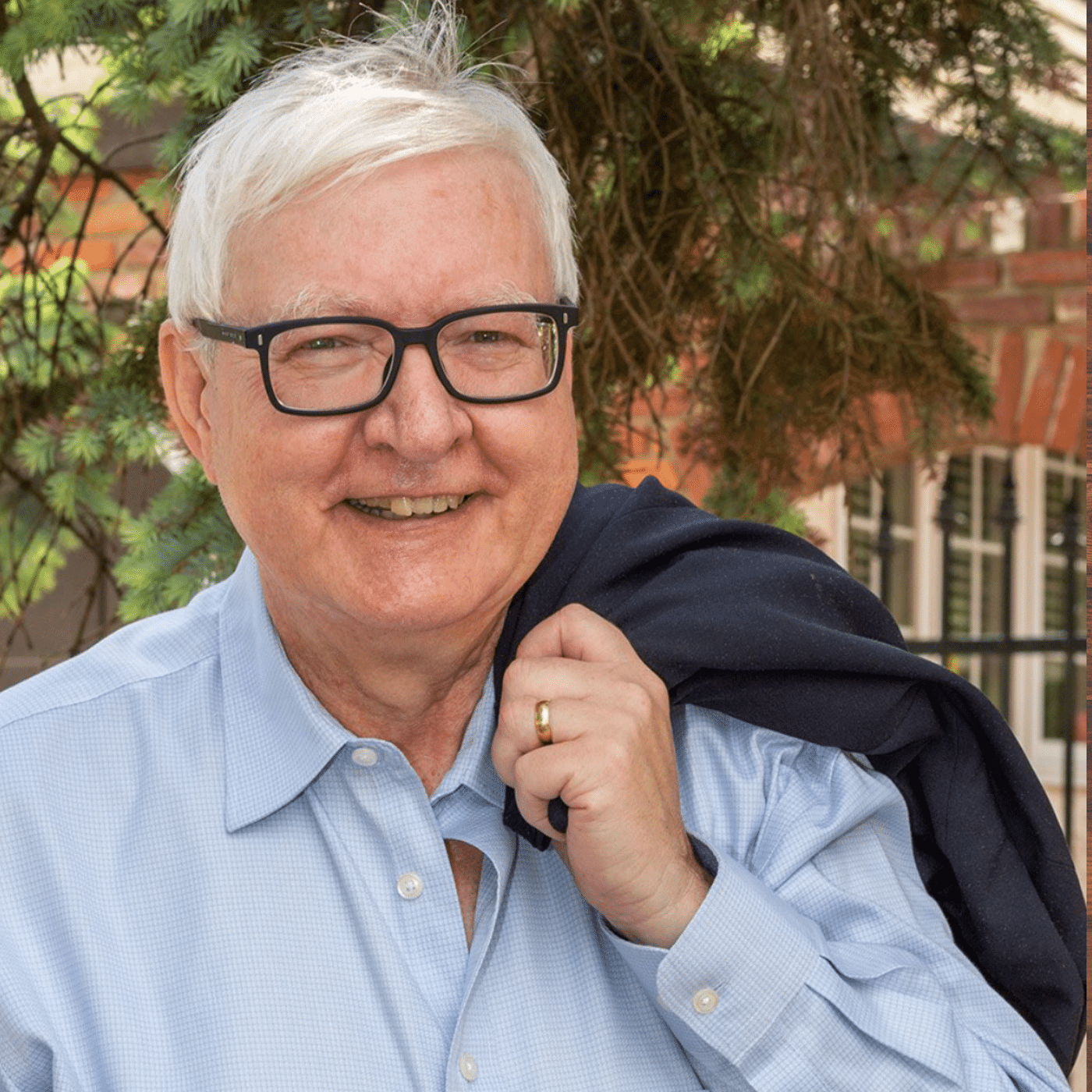 Podcast: Play in new window | Download
It's time to reevaluate how we think about things, how we live our lives and what we deem important. Many of us started doing this already as a result of the Covid-19 Pandemic. Today we are joined by the legendary Marcia Martin, a transformational thought leader. Marcia is going to help us take living a fantastic life to a new level. She has trained over 300,000 people to reach their full potential and today she's here for you.
About Marcia Martin
Global speaker, corporate executive coach, transformational thought leader, and change maker extraordinaire, Marcia Martin has trained over 300,000 people around the globe how to look in a very direct way at the prison they have created in life that limits them from reaching their full potential.
Dame Marcia (knighted in 2008) spends her time consulting entrepreneurial and corporate companies in leadership, communication, collaboration and championship performance including Capital One, Hard Rock International, Warner Bros., InterContinental Hotels, McCain Foods, and Evian Water.
As one of the Founding Members and Sr. Vice President of Erhard Seminars Training – est – (later known as Landmark Forum), Marcia Martin was personally mentored by innovative academic thinker Werner Erhard for 10 years in the art and technology of Self Transformation and Human Development, and helped take the est organization from inception to millions of graduates worldwide. She has consulted, trained or coached some of the greatest thought leaders and authors of our time including Jack Canfield, Tony Robbins, Lynne Twist, T. Harv Ecker, and Robert T. Kiyosaki.
WEBSITE: https://www.marciamartin.com/
FACEBOOK: https://www.facebook.com/groups/1671269469822626/
LINKED IN: https://www.linkedin.com/in/marcia-martin-971b7037/
YOU TUBE: https://www.youtube.com/channel/UCHr-PlltJso3IWc1SfxdcTg
TWITTER: https://twitter.com/marciamartin?lang=en
Thanks for listening to the show!
It means so much to us that you listened to our podcast! If you would like to continue the conversation, please email me at [email protected] or visit our Facebook page at http://www.facebook.com/drallenlycka.
We would love to have you join us there, and welcome your messages. We check our Messenger often.
As a big thank you for listening to our podcast, we'd like to offer you a free copy of Dr. Lycka's bestselling book. The show is built on "The Secrets to Living A Fantastic Life." Get your free copy by clicking here: https://secretsbook.now.site/home
We are building a community of like-minded people in the personal development/self-help/professional development industries, and are always looking for wonderful guests for our show. If you have any recommendations, please email us!
Dr. Allen Lycka's Social Media Links
Facebook: http://www.facebook.com/drallenlycka
Instagram: https://www.instagram.com/dr_allen_lycka/
Twitter: https://www.twitter.com/drallenlycka
LinkedIn: https://www.linkedin.com/in/allenlycka
YouTube: https://www.YouTube.com/c/drallenlycka
Subscribe to the show
We would be honored to have you subscribe to the show – you can subscribe to the podcast app on your mobile device.
Leave a review
We appreciate your feedback, as every little bit helps us produce even better shows. We want to bring value to your day, and have you join us time and again. Ratings and reviews from our listeners not only help us improve, but also help others find us in their podcast app. If you have a minute, an honest review on iTunes or your favorite app goes a long way! Thank you!