Listen:
Lead Like A Mustang!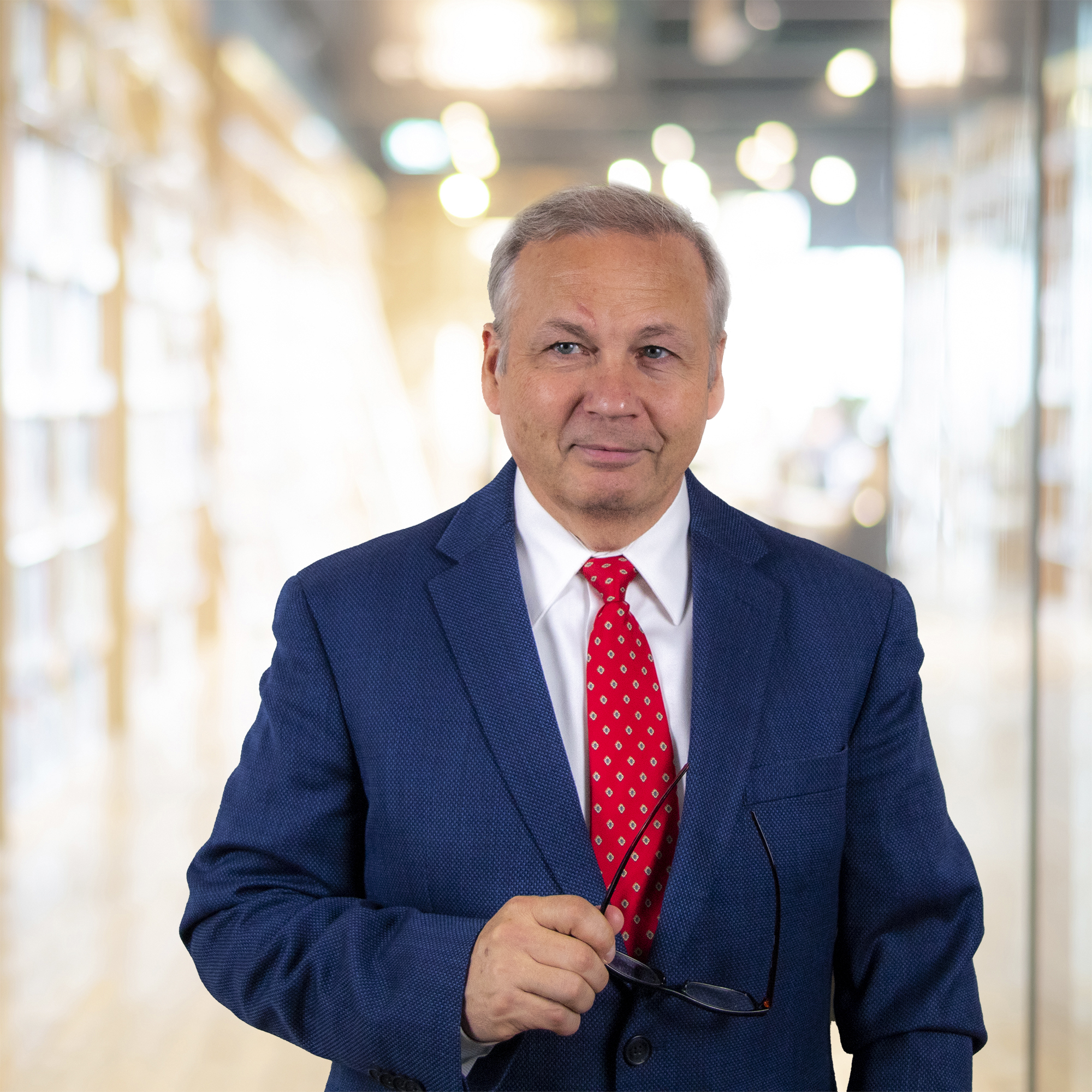 Podcast: Play in new window | Download
Based on the book "Orders from the General: Leadership Advice from a Two Star General".
Let's travel down the path of Self-Improvement today. On our virtual stroll we're also going to talk about leadership. Now, if you listen to Newsgram, then you know it's not going to be a traditional path but I believe we should never stop learning and we should never stop trying to better ourselves. I also think that leadership takes on various forms. It's all about where you are in your life and what you choose as your particular destiny.

You clicked on this episode and probably had no idea how enlightened you were about to become but today is a very special day because you are about to hear from General Brent Baker. He spent 37 years in the United States Air force. The first six were as an enlisted man. Then he transferred over to officer training.
General Baker – That's what they call a Mustang.
You know how many people do that? Become what's called a Mustang by transitioning from enlisted man to officer and then General officer. Not many. It's less than one percent.
General Baker – A lot of officers go like from the Airforce academy, they go to the ROTC program. R.O.T.C. a lot of people know that. I went from the enlisted side to the officer side and that's where the name Mustang comes from. I am very proud I was a mustang.
He retired as a Major General which means there were two stars on each shoulder and the reason I'm sharing all this background with you is because you need to know who is giving you advice today. It's someone you can respect because in the military leadership is something that is very important. He explains all this in his new book Orders from the General: Leadership Advice from a Two-Star General.
General Baker – That's part of the inspiration for writing my book is I've kind of always been a lifelong student of leadership and I wanted to make sure I kind of offered all my experiences to folks as well.
The subtitle is RISE ABOVE . . . Use a military mindset for success in any field and this is what drew me to the book. I just love this kind of advice because we aren't all taught the same way. We all have different backgrounds and grow up in different ways but when you join the military there is a very specific type of training. Whether or not that style is for you is a personal decision but there is a great deal of wisdom to be gained from the men and women who served.
Have you read the book Make Your Bed: Little Things That Can Change Your Life…And Maybe the World. You've probably heard of it. Admiral McRaven did the Commencement speech in 2014 for the graduating class of the University of Texas at Austin. It went viral, got something like 10 Million views and then became a book. The point is he offered timeless wisdom that we can all use in our daily lives. General Baker has taken it a step further.
General Baker – It's written I think in kind of an easy to read style and it's built around what I call leadership advice or leadership examples. I think a lot of people will be able to read that and understand it, it'll resonate with them and the other thing too, is I've written it to try to be timeless. These leadership principles or pieces of advice I offer are kind of timeless leadership traits that I've observed and picked up through the years so those are a couple of things that I makes it really unique and the other thing, I really try, I know a lot of it is based on my time in the military, I try to write it in such a fashion so that regardless of what walk of life you're in you would be able to use these principles. 
In the book he asks some important questions that cause you to look inside yourself. Like for example, What is your particular leadership style. Write it down and then ask a few others what they think your leadership style is and see if they match. Maybe they will. Maybe they won't but you'll learn something. Life does keep us busy but we need to take time out for a little self-evaluation. It doesn't take long and knowing who you are and knowing the kind of people you want to surround yourself with is important.
General Baker – We are all leaders in some form or fashion. Whether you're leading yourself, leading your family or maybe you're in a church organization but you're a leader. I used to tell my children, I have four kids, that you're either leading or most likely somebody is leading you. I always ask them to kind of think about that situation. Are you the leader or are you being led?
Chapter three is so simple you're going to laugh but it's also very powerful. BE POSITIVE. The power of positive thinking is more important than you might imagine. He's not talking about living life with rose colored glasses on. It's about how your "glass half-full" mentality can work to your advantage when things aren't going so well.
He talks about the importance of Communication and the challenges we face in getting your message through clearly to your entire team. And, realize that you are always being observed
General Baker – People remember probably 5% of what you say but they remember 100% of what you do.
So lead by example and while you're at it, examine your priorities. That's chapter five where he uses a quote by one of my favorite people Dolly Parton – she's a national treasure! The quote is "…Never get so busy making a living that you forget to make a life…" that one stung a little but it's true. Do you rank your priorities: You, Your Family and then the Job? Just sayin…we tend to put the job first.
There's lots of great advice here. Some of it you probably heard before but he backs it up with examples of why these things are important. Things like the Little things mean a lot.
General Baker – I cannot express that enough like when I was a commander at Kadena Air Base is Okinawa Japan it was a very huge assignment with all kinds of responsibilities but if you would go back and ask people that served with me at the time they would remember me for like, writing personal hand written notes or maybe sending a note to one of there kids that made the A or B honor roll and you know I started learning that at that point in my life people really remember the little things that you do a lot more than the big things.
The power of the handwritten note. You know how many times I've been told to do that and how easy it is to move on to other things. Take a minute and write the note. Take the survey once in a while, they matter or post that positive review. Here I'll get it started for you Newsgram changed my life. Sam is such a great host. I'm kidding but you know how exciting it is for a shop owner or employee to see a review online that mentions them personally and to read how thankful someone is for something you've done. You just thought it was part of your job to direct them to the canned peas, process their refund or help them find their size, but the result is priceless.
If I knew your address I'd send you a letter right now saying thank you for listening this far into the podcast. Maybe it's my sparkling personality or more likely the general has struck a chord and you're trying to decide if this book is for you. It is….
General Baker – I actually think if you aspire to higher levels of responsibility in, I'll call it your organizations, sports or church, the military, or software, industry I think the leadership tips are very interesting and very relevant, and I think again it's not prescriptive but I think people will look at it and say, "what do I think about this situation?" so I think it really can apply to anyone who is aspiring, really to be just a better person.
Orders from the General: Leadership Advice from a Two-Star General straightforward, no-nonsense leadership advice from a man who leads by example. It's available now on Amazon, Xlibris or wherever you like to shop for books, and that will do it for this edition of Newsgram from https://wwwwebtalkradio.com