Listen:
Divorce May Not Always Be the Answer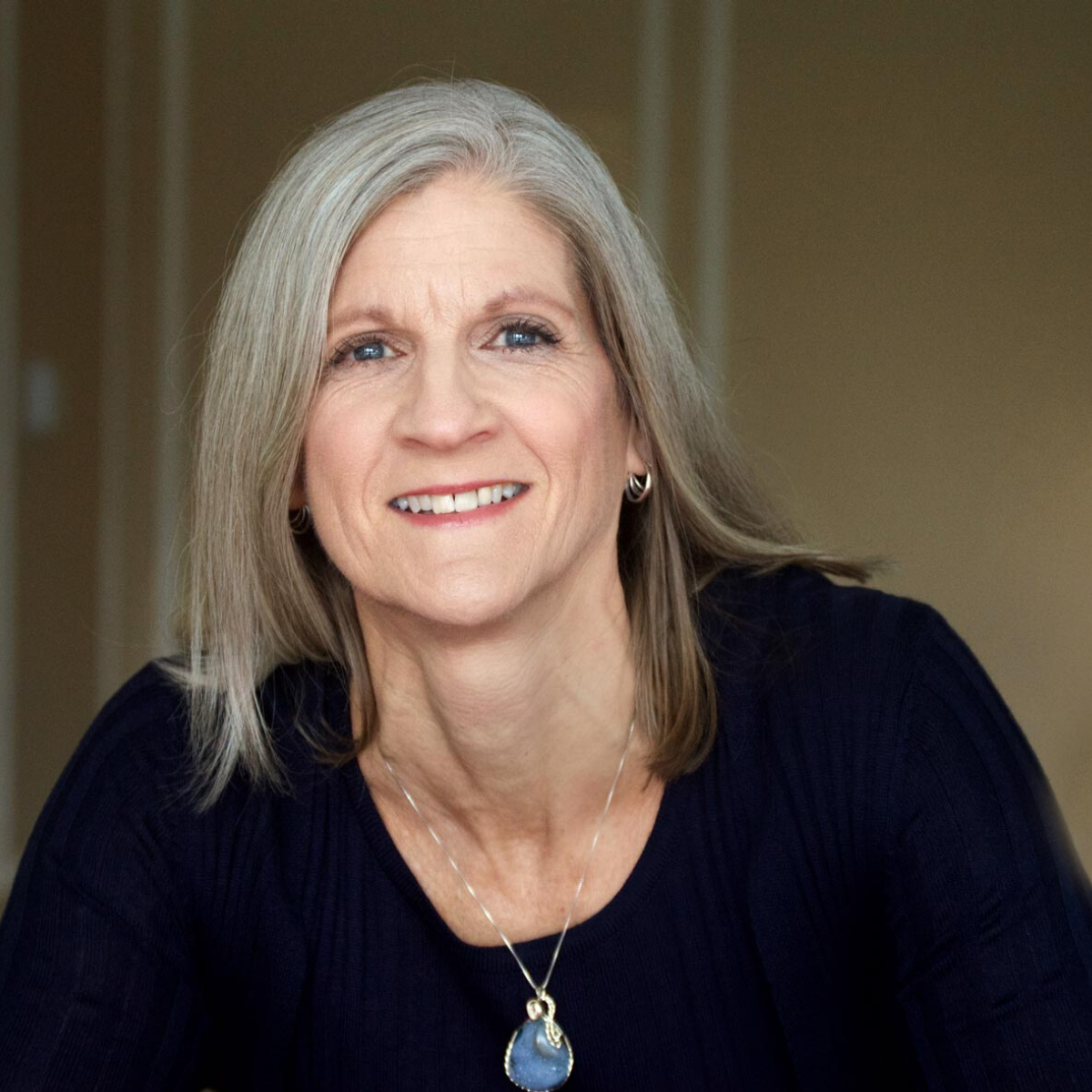 Podcast: Play in new window | Download
All relationships have ups and downs. This often comes as a surprise to couples who think everything will be sunshine and roses on their wedding day. It can make them think they might have made a mistake. But it actually is quite normal. If things aren't going quite the way you expected, you might fall into the common trap of thinking your only options are to live with a "less than" marriage or end it. But there is another option. Divorce Coach,
Dr. Karen Finn reveals how you can turn things around so thoughts of divorce fade away.
If you want help creating the marriage you've always wanted, Lesli can help. Feel free to share the show on Facebook, Twitter, and Instagram.