Listen:
The 2020 Presidential Election—Who Won? and Did Trump, Cruz and Hawley Obstruct Justice on January 6 th by Asking for a Ten-day Delay to Count Electoral Votes?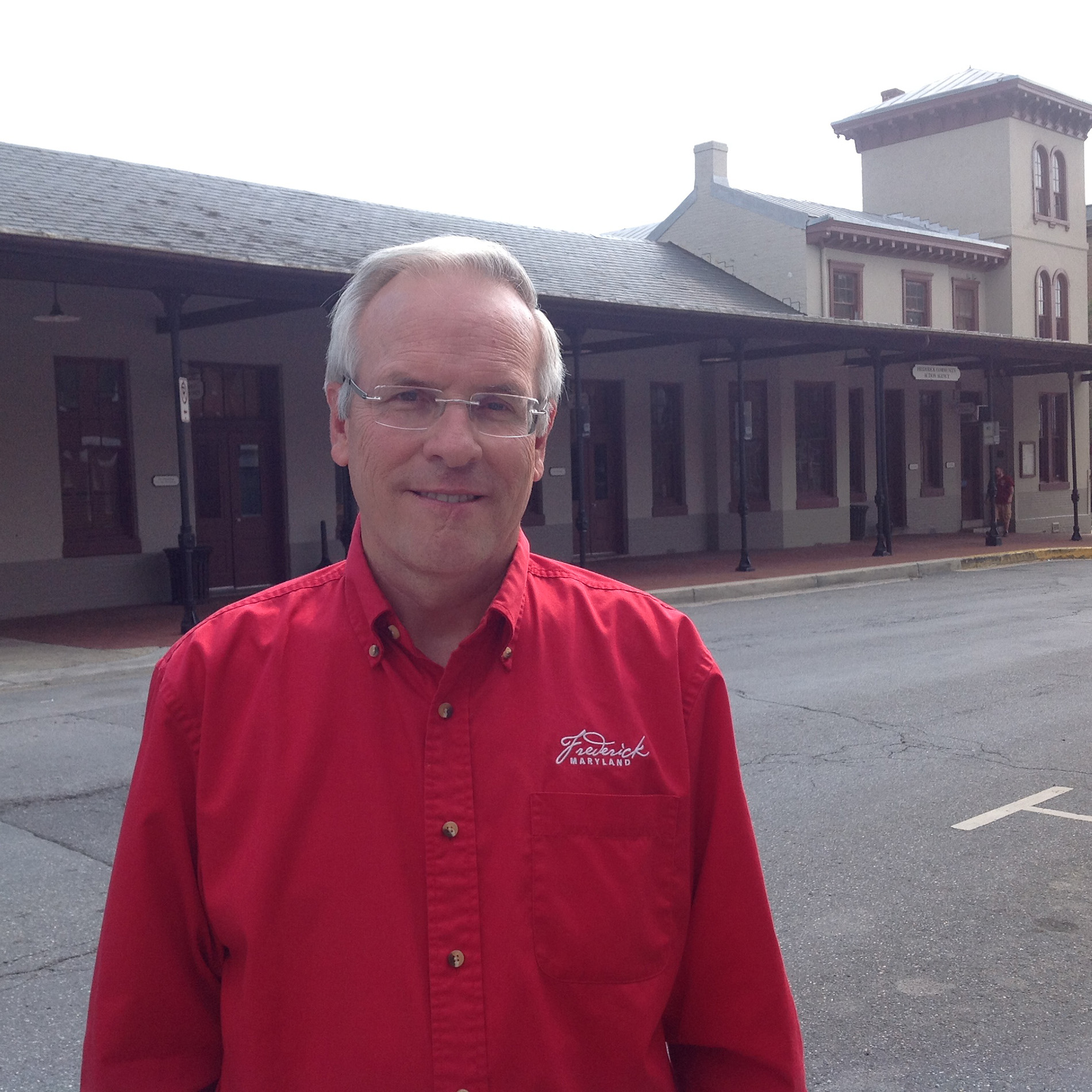 Podcast: Play in new window | Download
When the Senate and the House eventually convened on January 6, 2021, requests were
made in both chambers to delay counting the Electoral votes for ten days until an audit could be done of the election results in several states to determine whether the elections had been done properly. These requests were defeated, after which Vice President Pence certified the votes submitted by all the states, making Joe Biden the winner of the presidential election.
Senators Cruz and Hawley were the leaders in the Senate requesting the delay, and of
course President Trump was fully on board. These three have been accused of obstructing
justice, repudiating the Constitution, and departing from their conservative values. These
accusations are all false. The partisan House January 6 th Commission is chomping at the bit to blame Trump, Cruz and Hawley of wrongdoing for seeking a delay.
In this podcast we will review facts about the allegations of election errors in Wisconsin,
Pennsylvania, and Georgia. We will discuss how there is a Constitutional remedy if a state
submits an erroneous certification of Electoral votes to Congress. And we will discuss a
standard to be applied by Congress whenever such a challenge is made.

Although Trump did not win any of the court cases seeking to establish voting violations
in Wisconsin, Pennsylvania and Georgia—none of those courts actually reviewed the
elections—rather the courts refused to review the elections. There were no court findings that there was no fraud or mistake or voting violations in those three states. For various reasons, the courts refused to take the cases.

You should find this discussion to be interesting, stimulating, and perhaps discouraging.